PDC South African darts star 'Dancing' Devon Peterson
The Bon Scott Birthday Bash.
The birthday of the AC/DC rock and roll legend that is Bon Scott in his Scottish hometown of Kirriemuir!
Bands
The Mandrakes

Her Way to Hell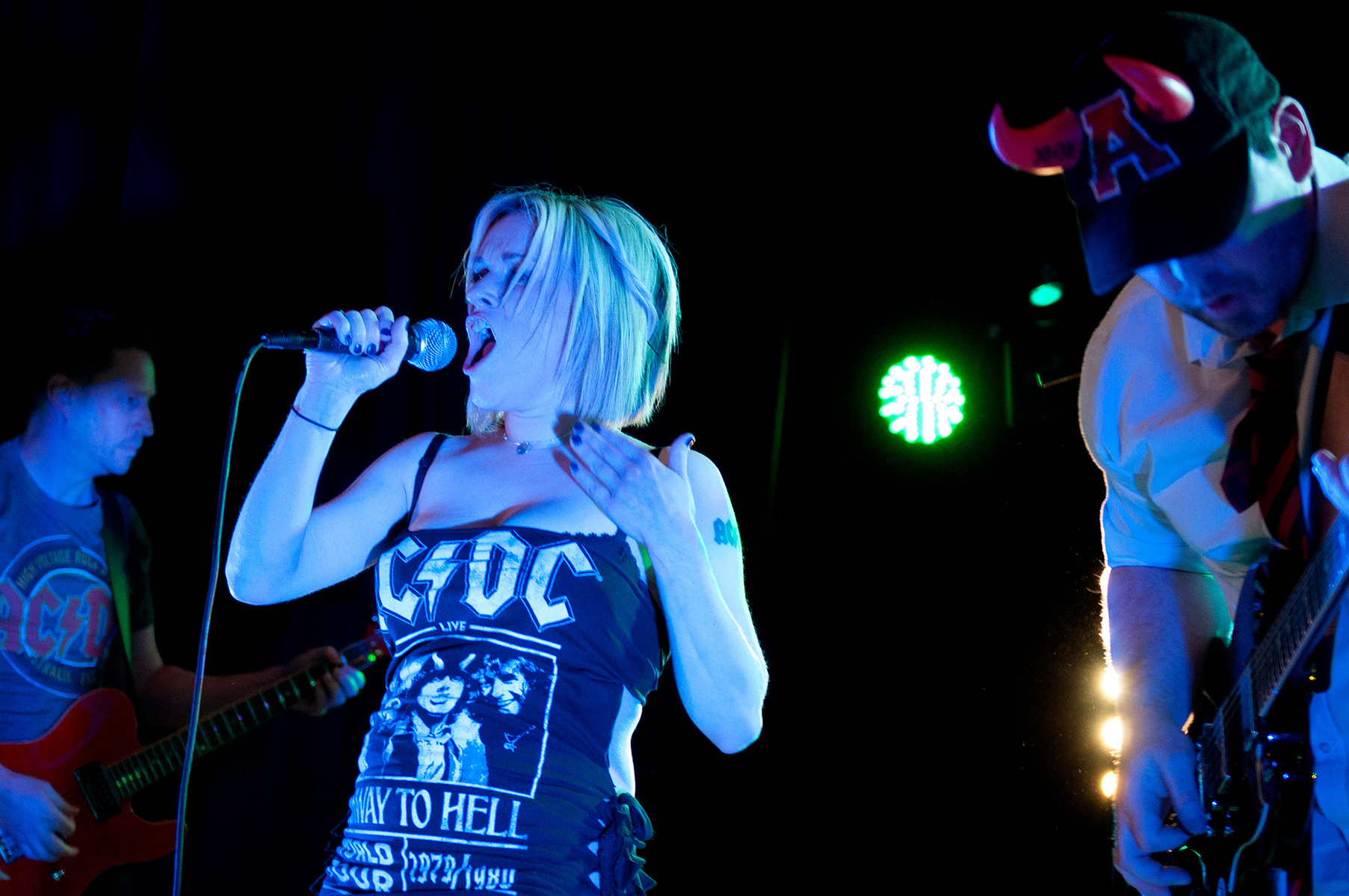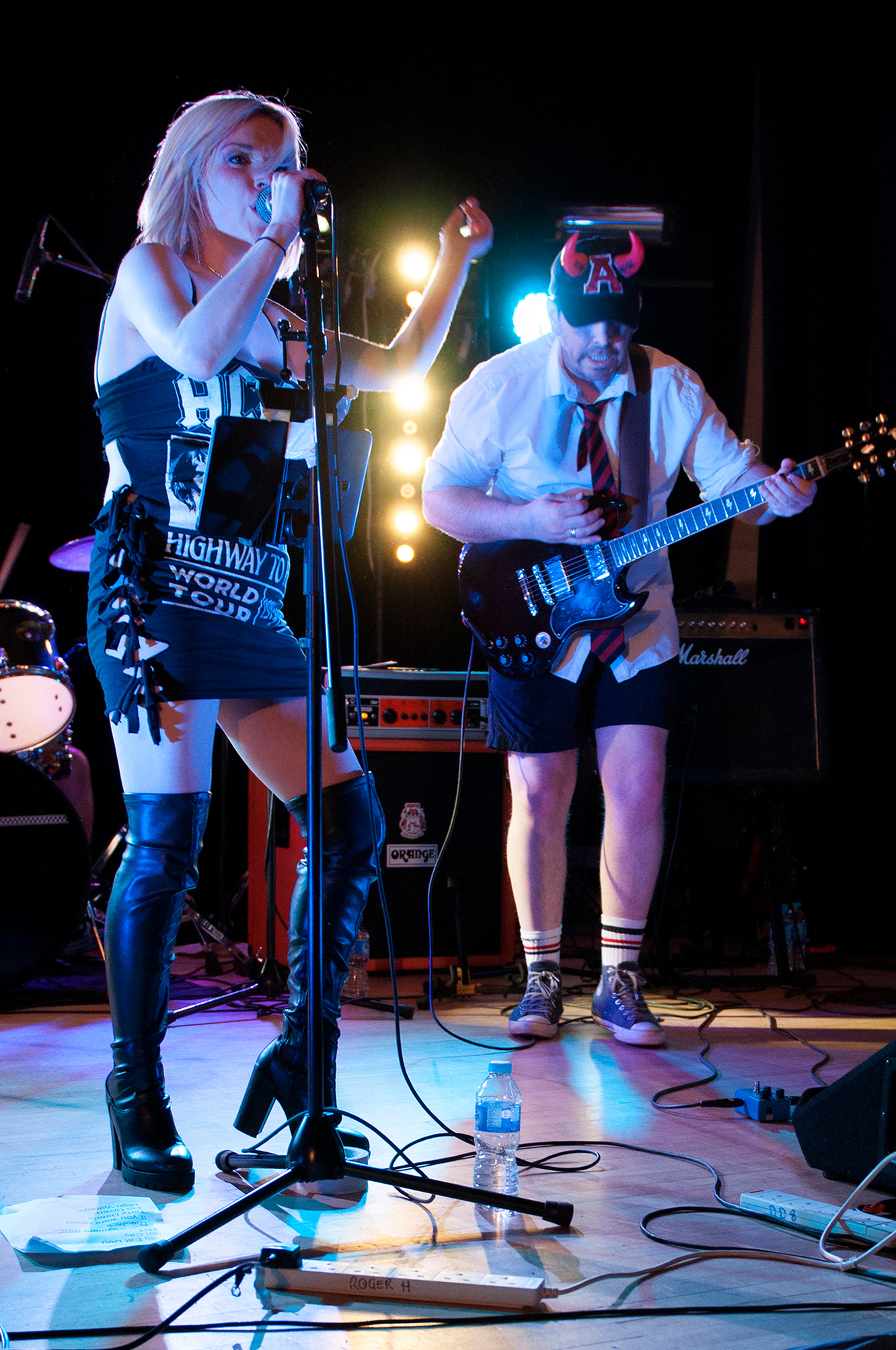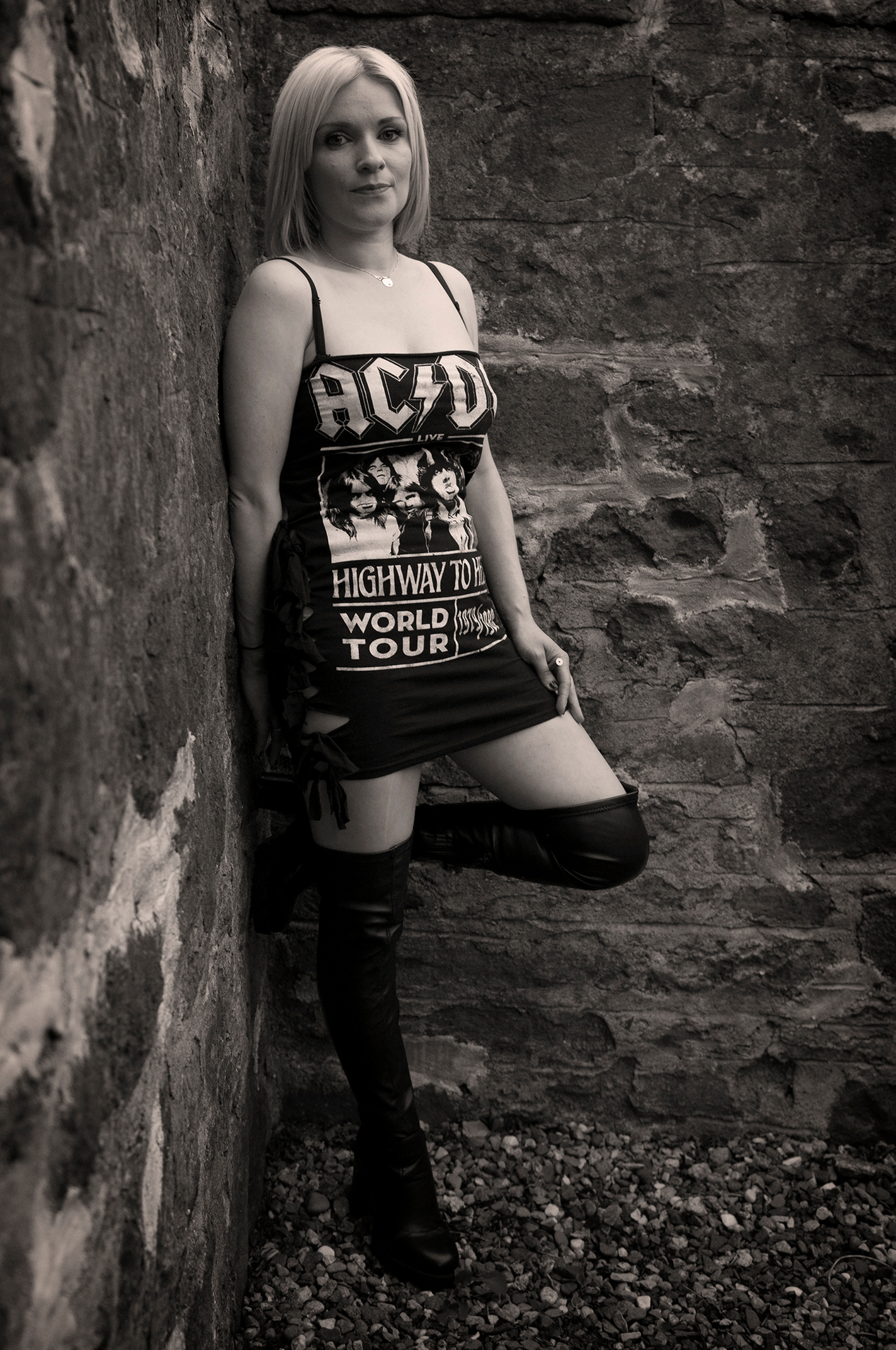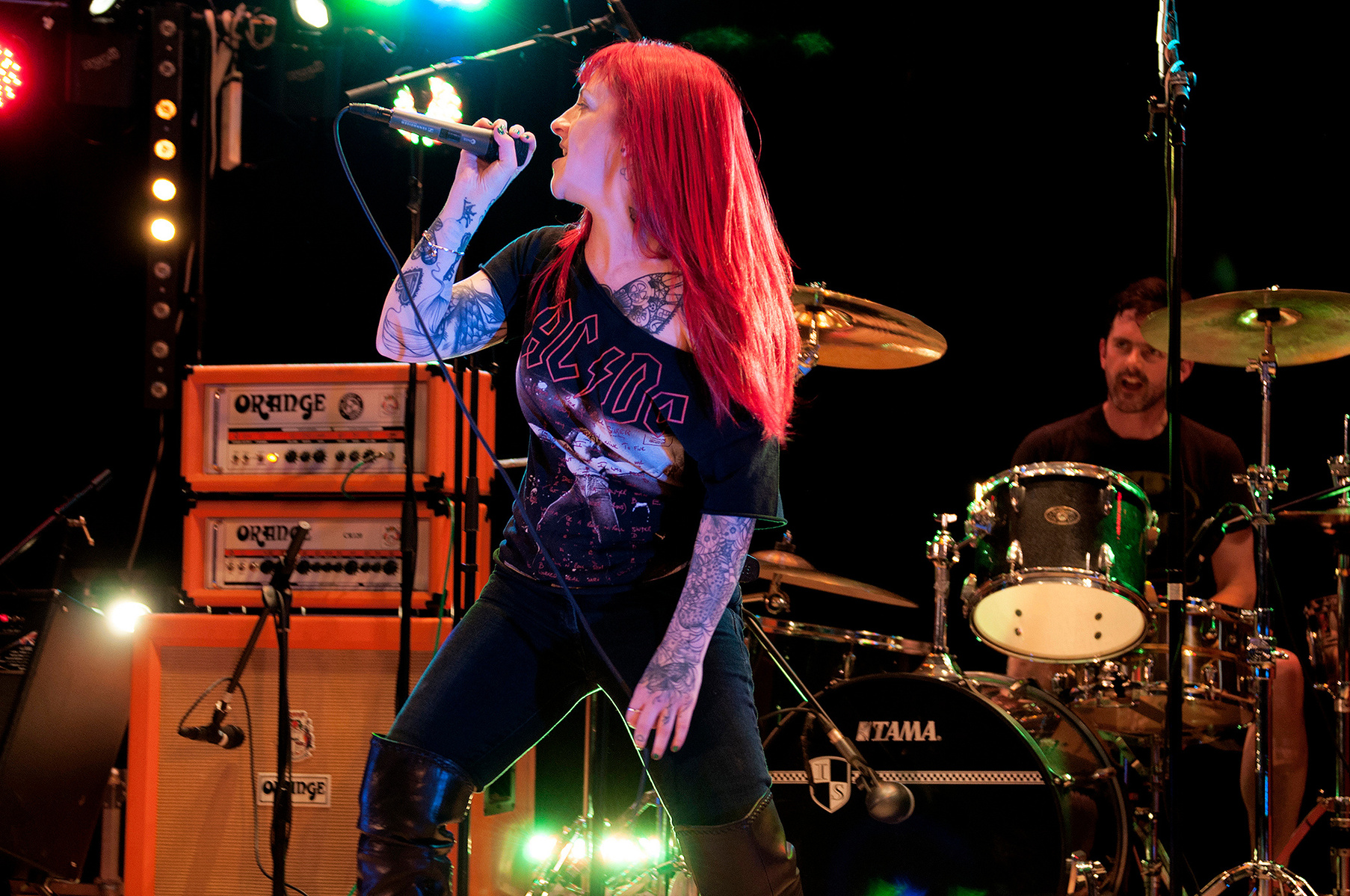 Tommy
Dundee Schools Music Theatre returns to Dundee Rep with The Who's 'Tommy' - a rock musical with music and lyrics by Pete Townshend.
The multi award winning adaptation of the original chart album tells the compelling tale of a traumatised boy. As an adolescent he is discovered to have an uncanny knack for playing pinball, a talent that puts him on the path to international superstardom. The emotional story of the pinball playing, deaf and blind boy who triumphs over his adversities has inspired and amazed audiences for more than 40 years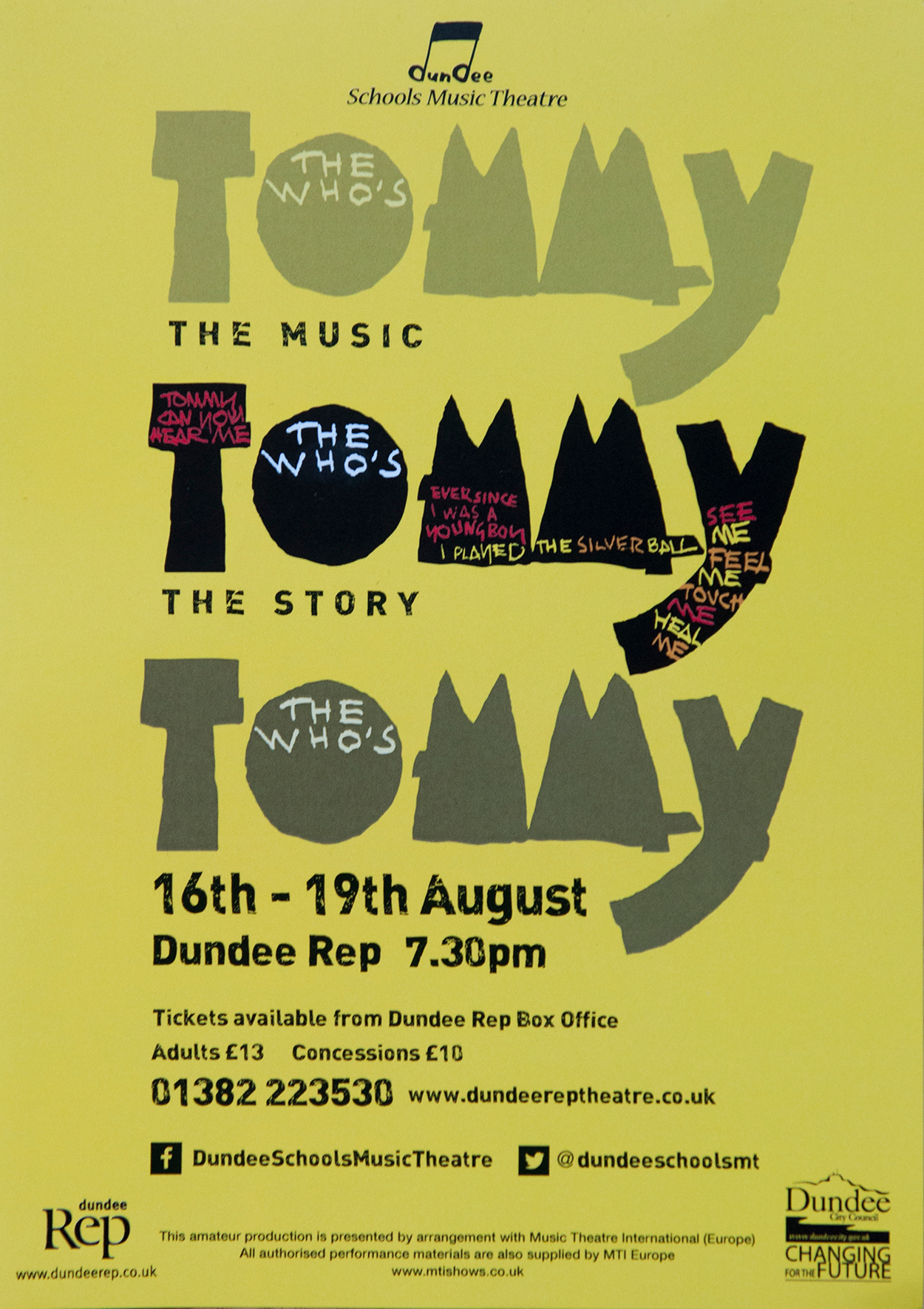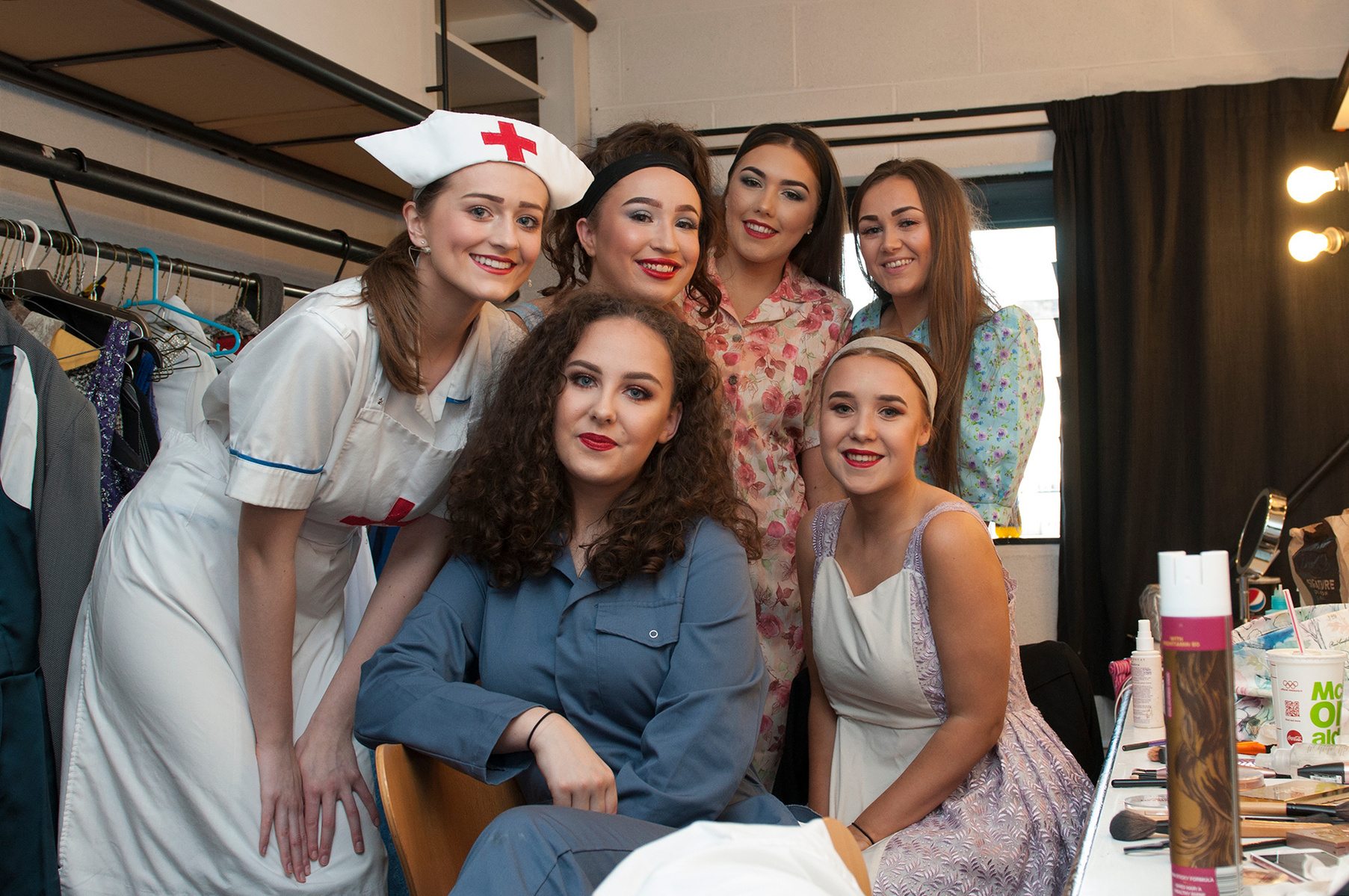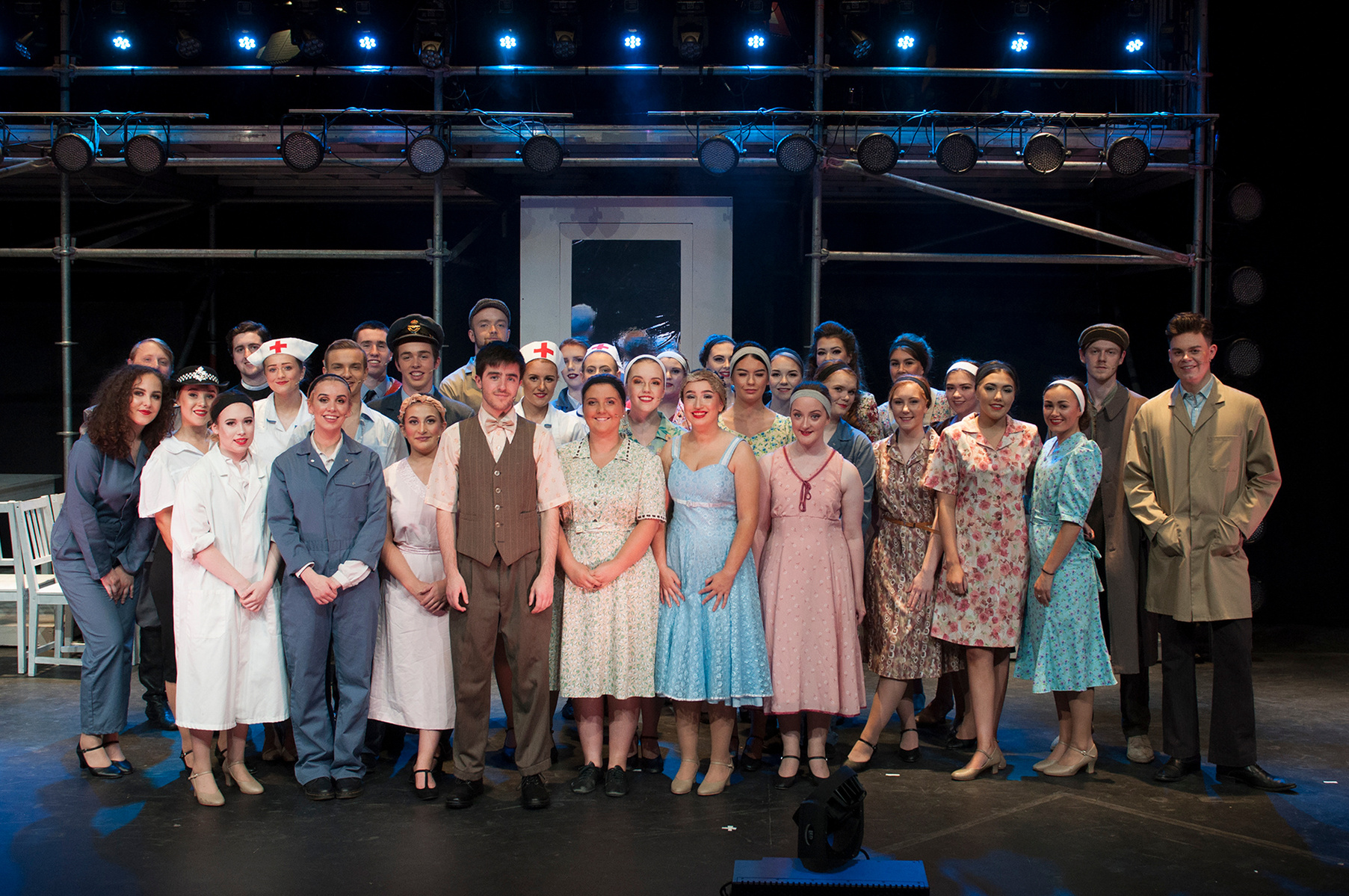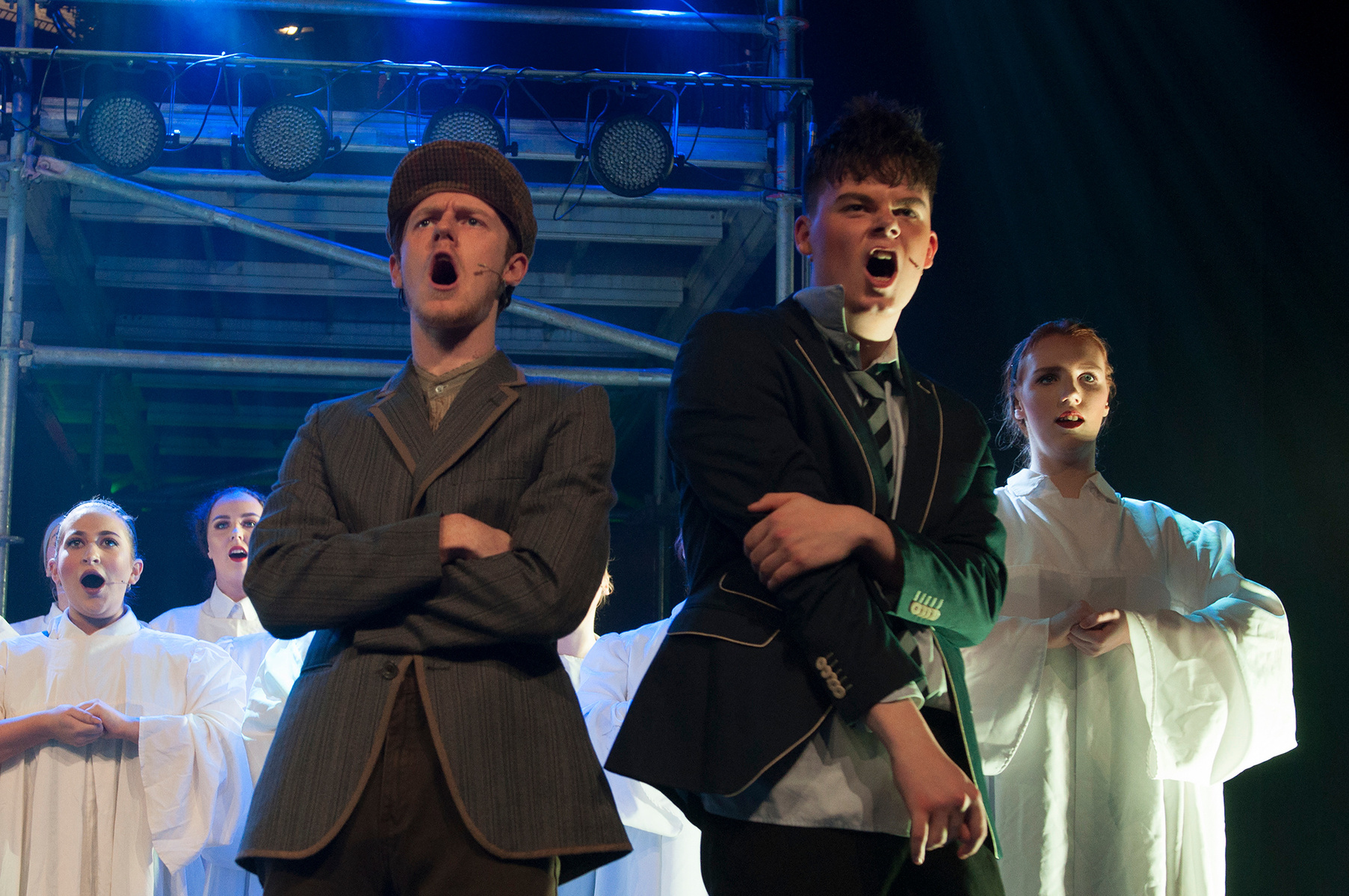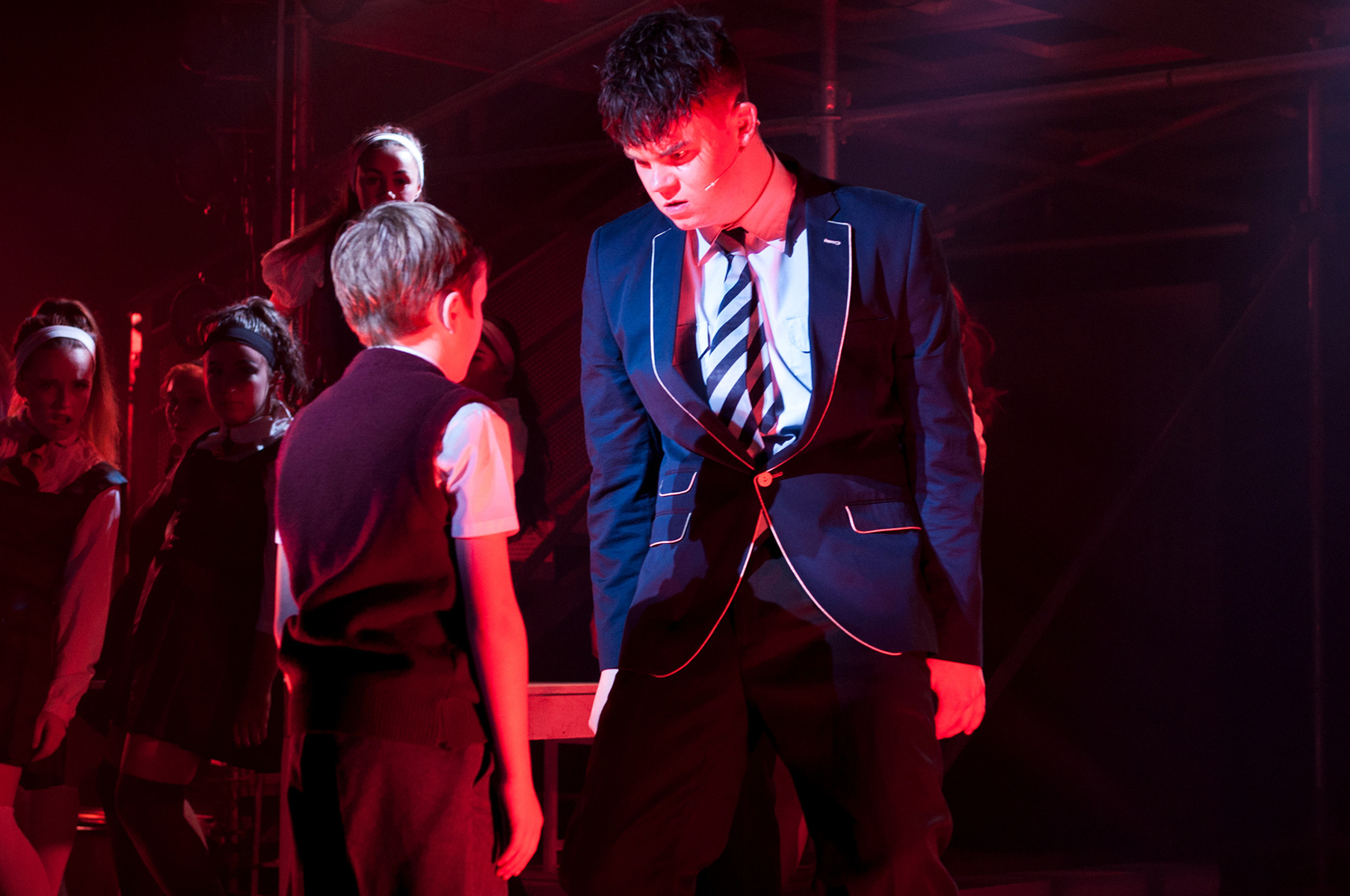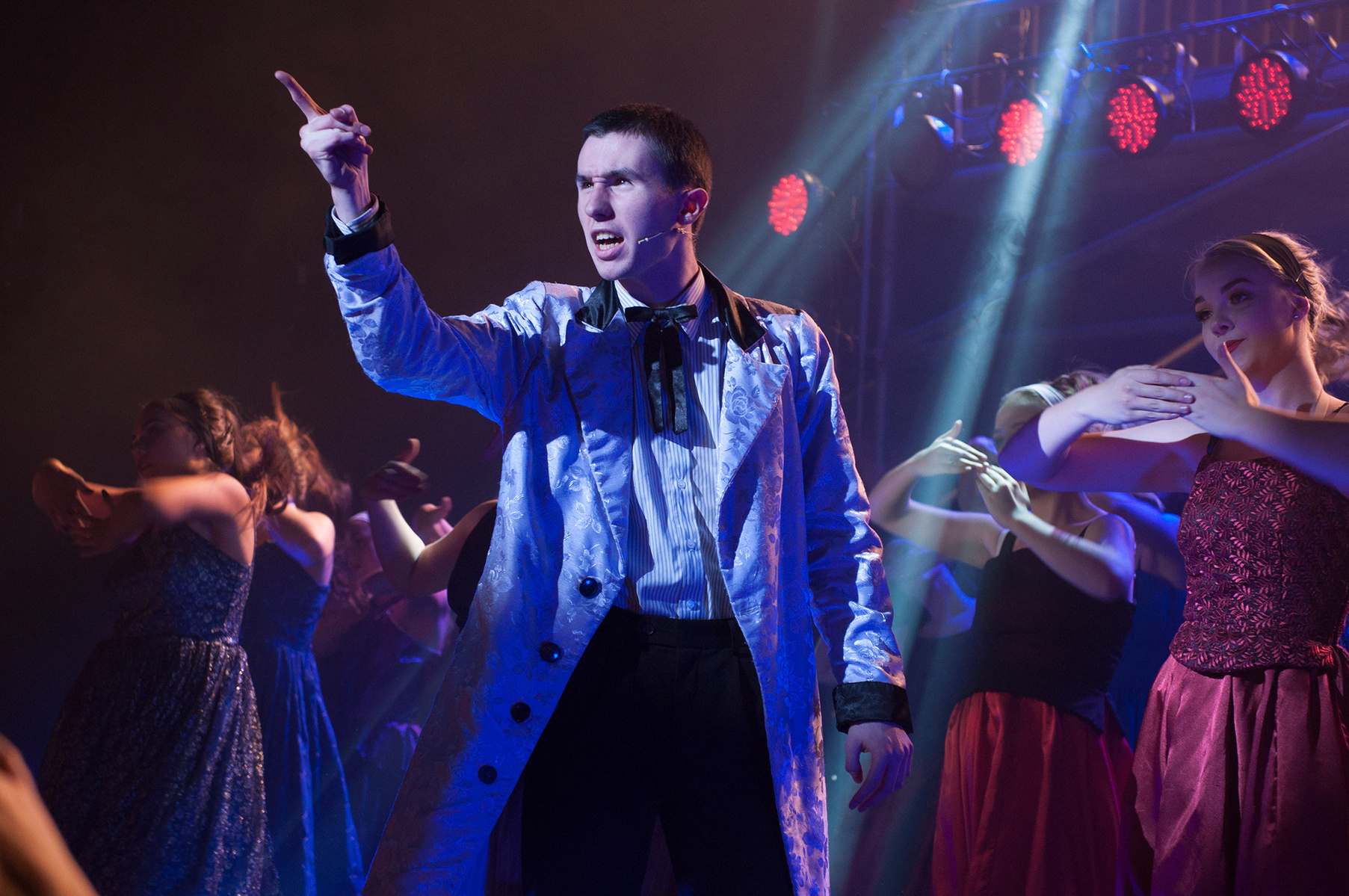 Shona Robison is a Scottish politician who is Cabinet Secretary for Health and Sport and Scottish National Party Member of the Scottish Parliament for Dundee City East.
Shona Robison visits Maxwell Centre in Dundee to mark its 10th anniversary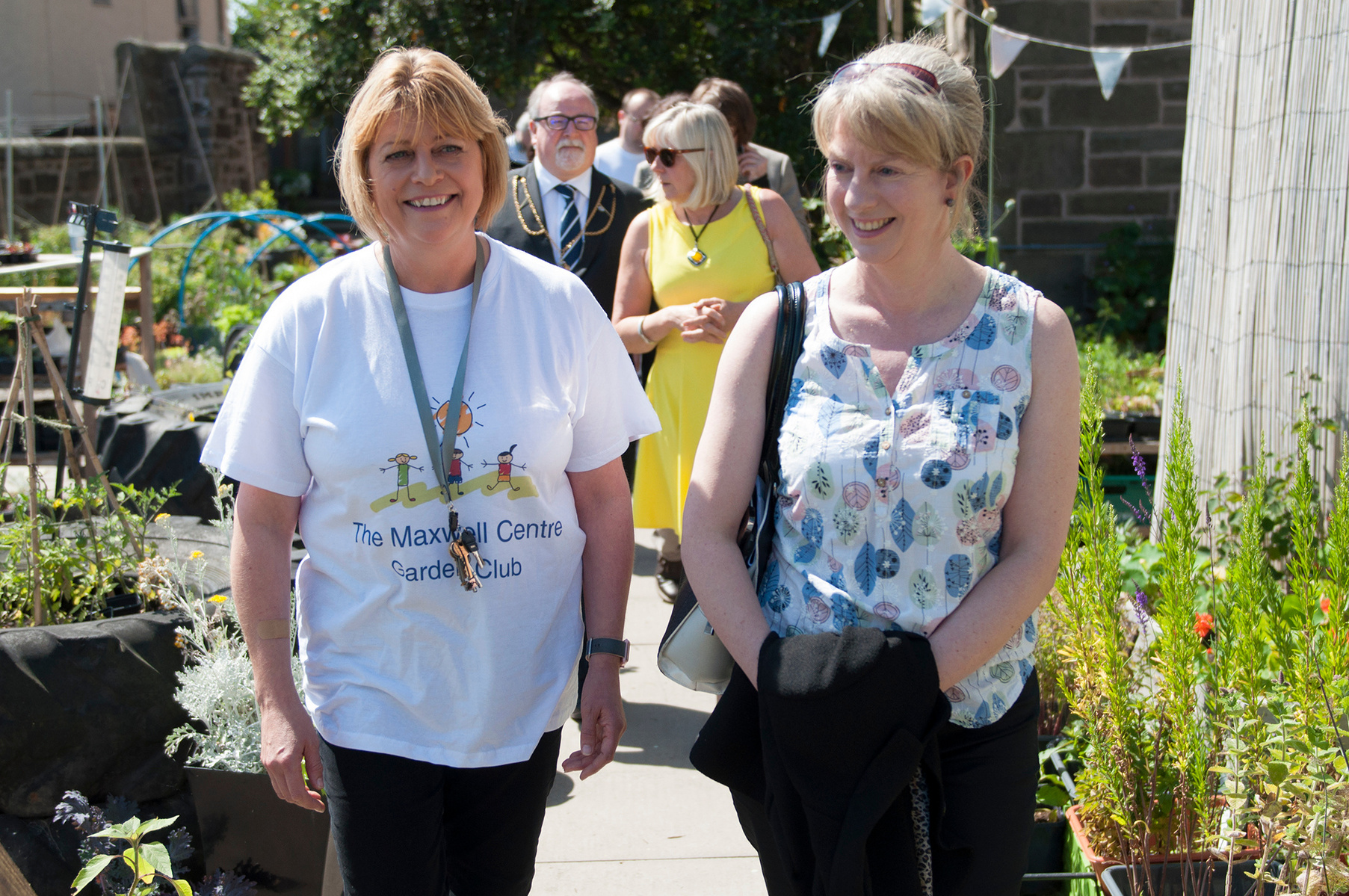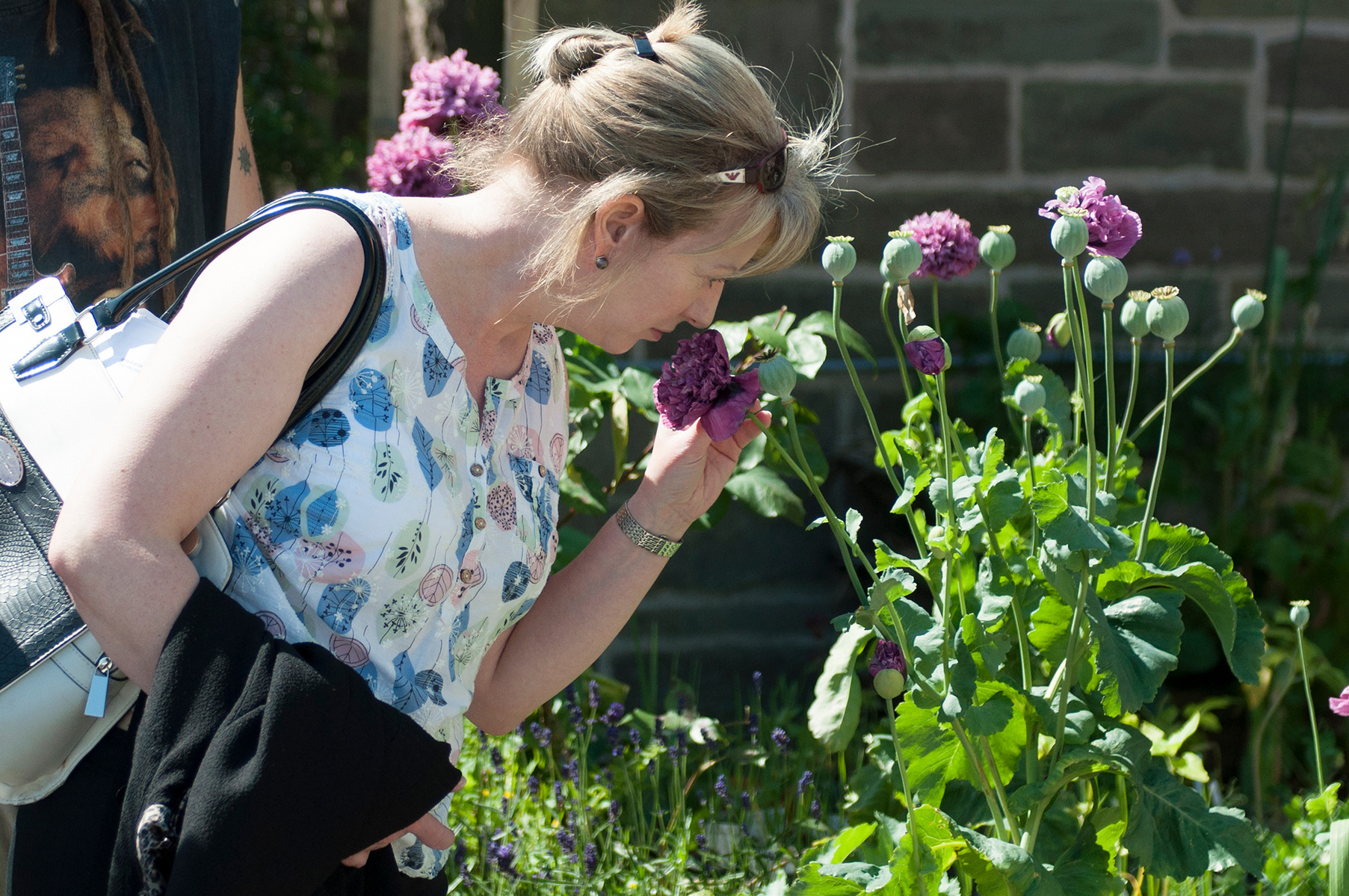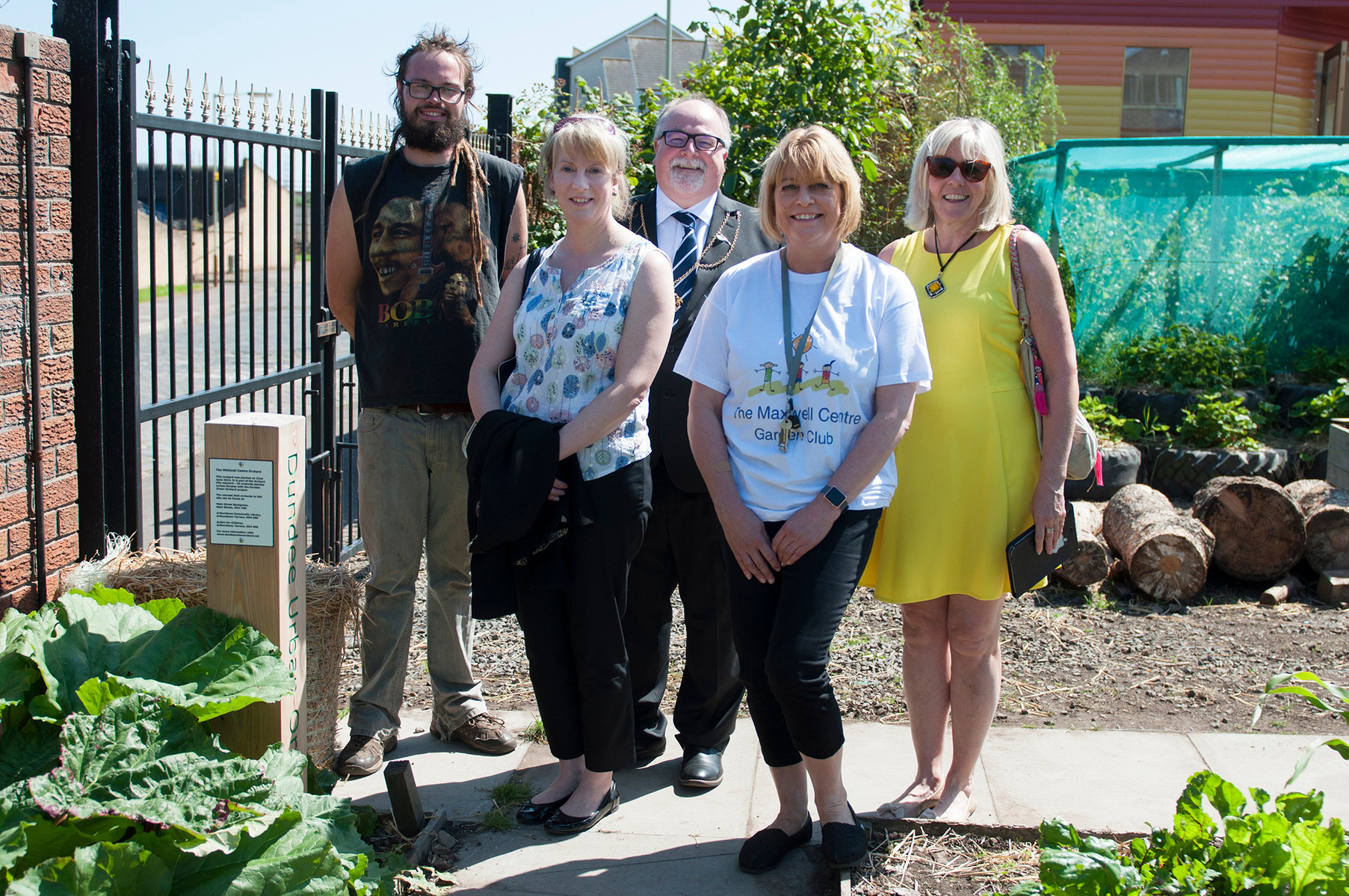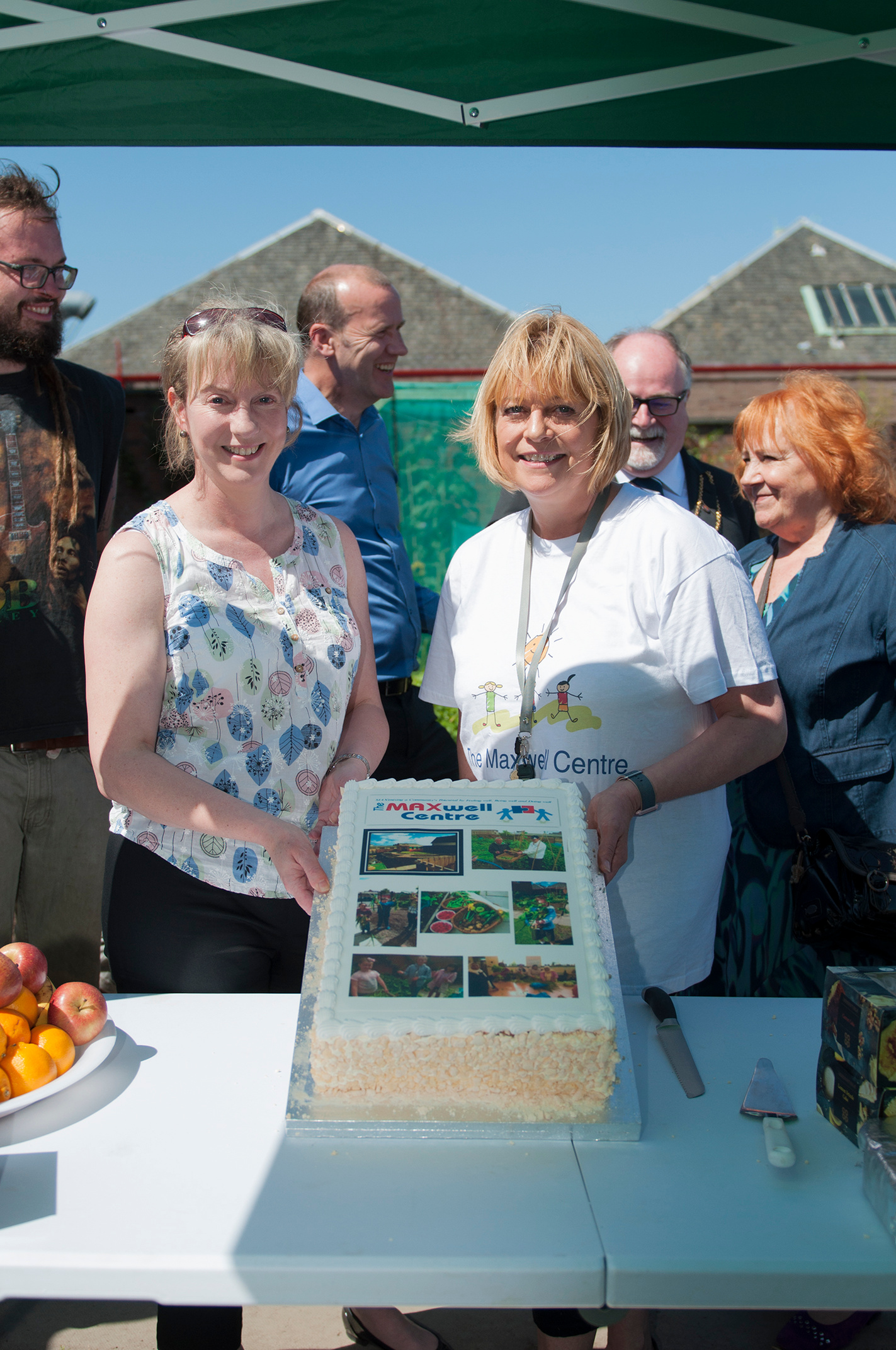 Keith Brown
He was appointed Cabinet Secretary for Infrastructure, Investment and Cities in November 2014 and appointed Cabinet Secretary for the Economy, Jobs and Fair Work in May 2016.
He was elected as the Depute Leader of the Scottish National Party on 8 June 2018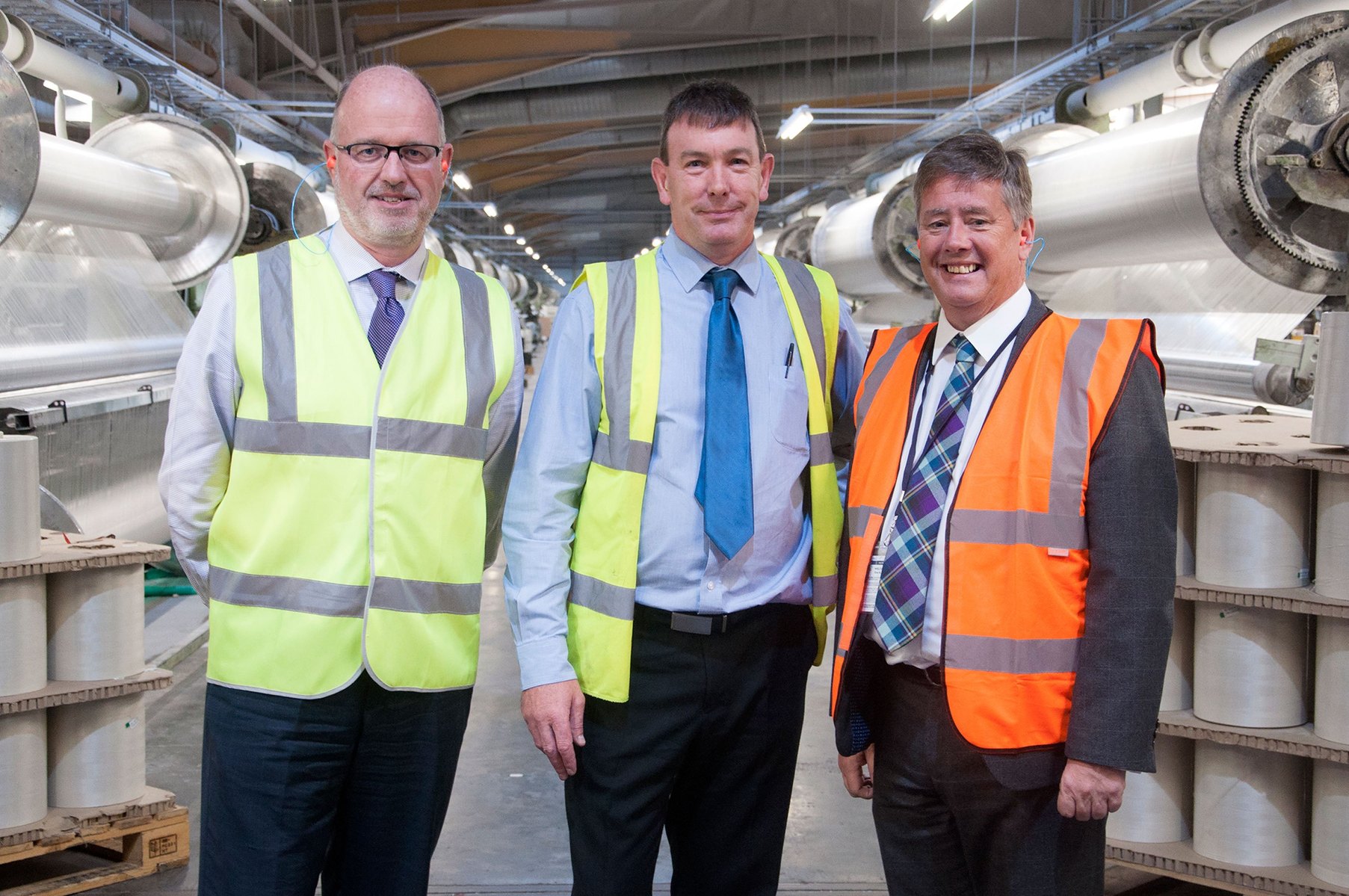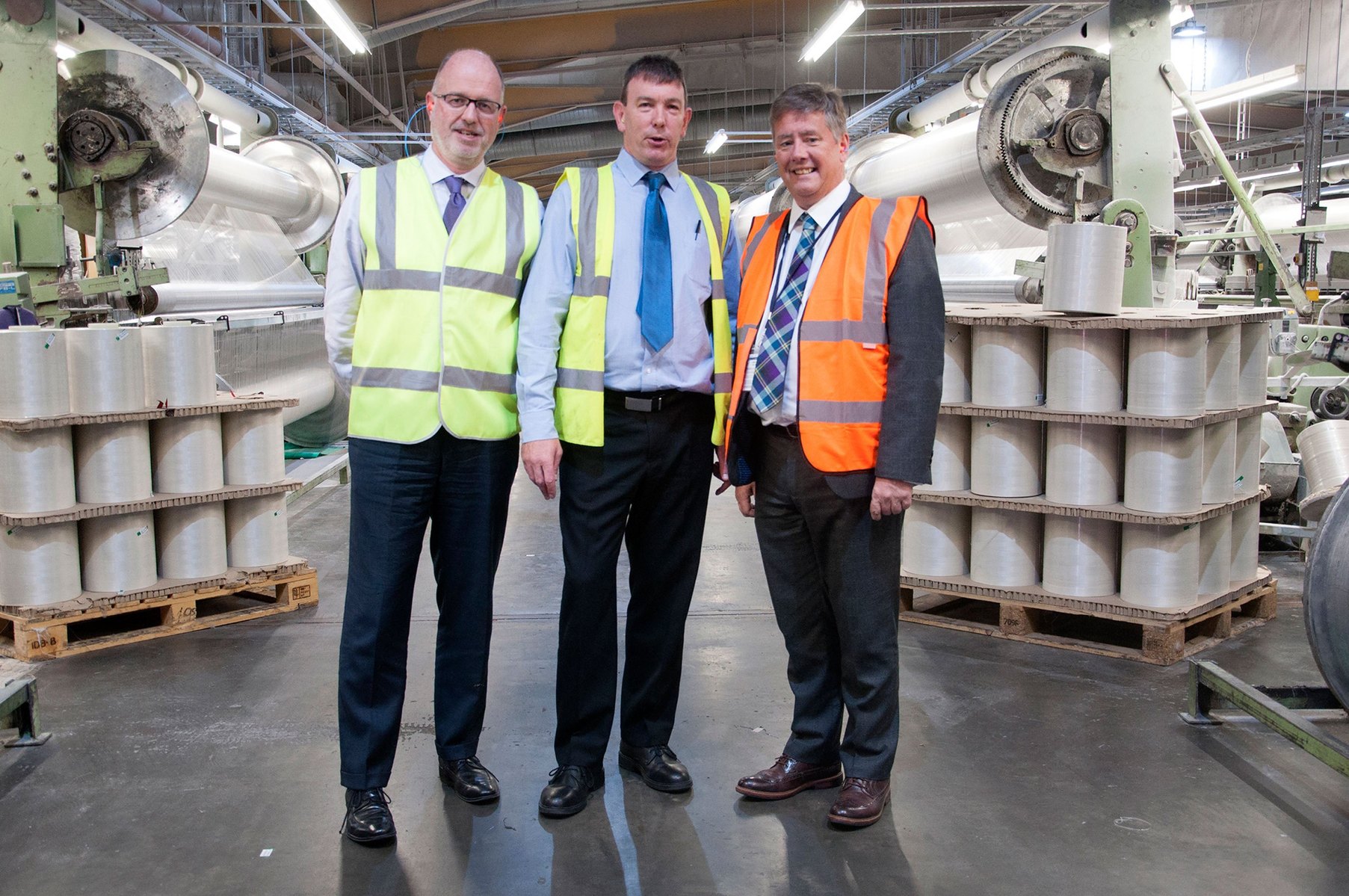 Maureen Elizabeth Watt is a Scottish National Party politician who is Minister for Mental Health in the Scottish Government.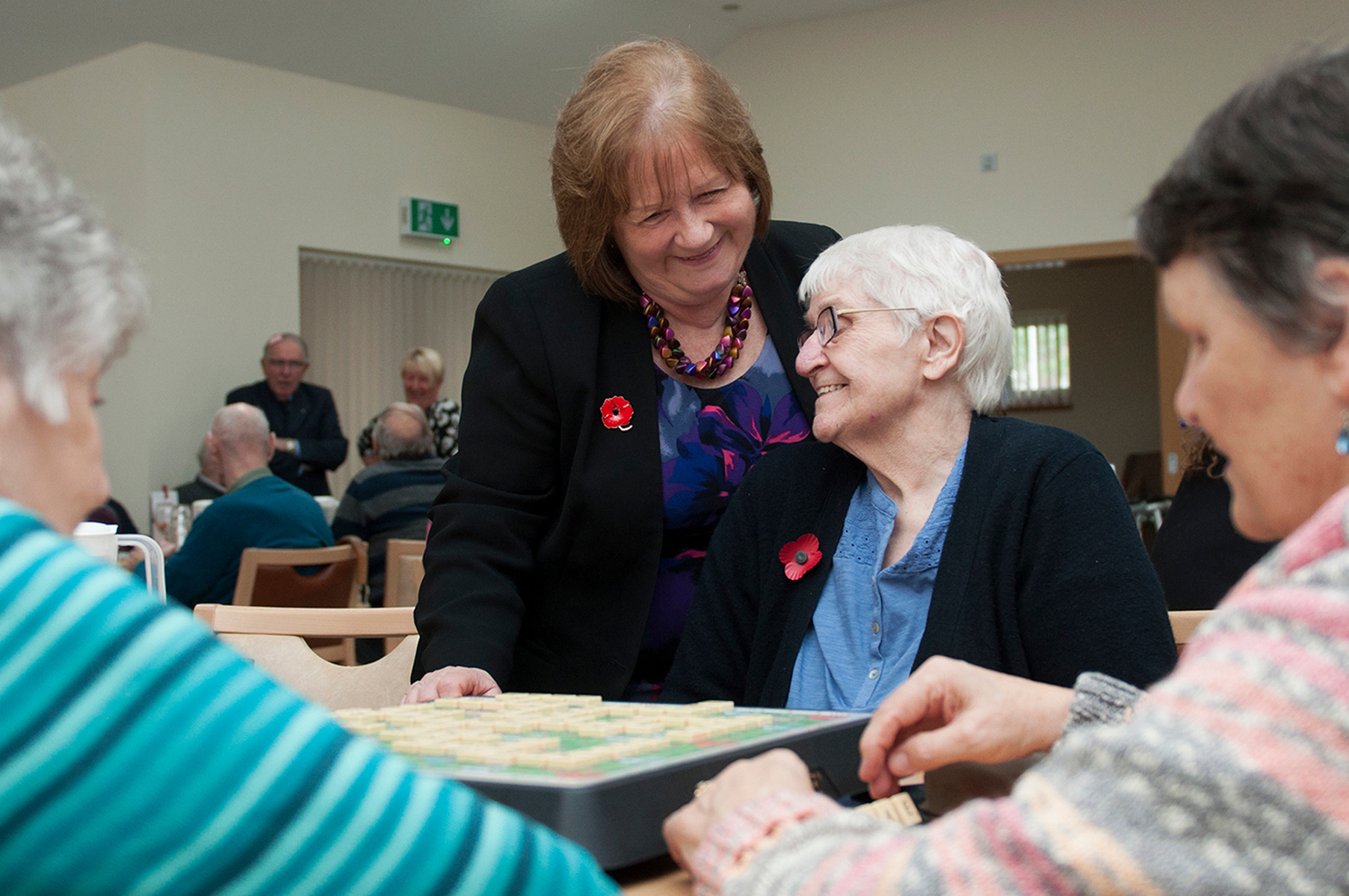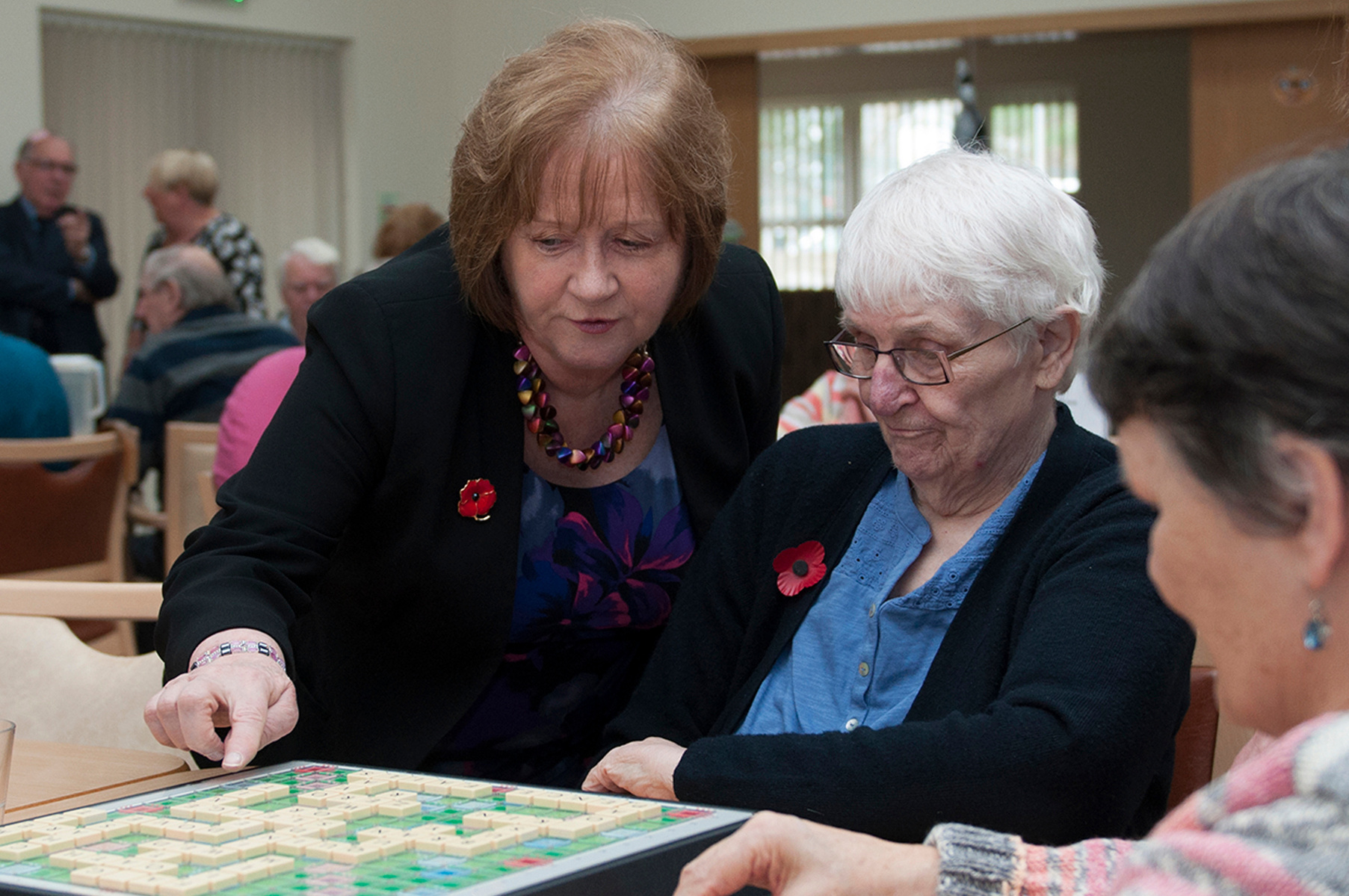 Mairi Gougeon MSP
Is a Scottish politician. She is the Scottish National Party Member of Scottish Parliament for the constituency of Angus North and Mearns in the Scottish Parliament election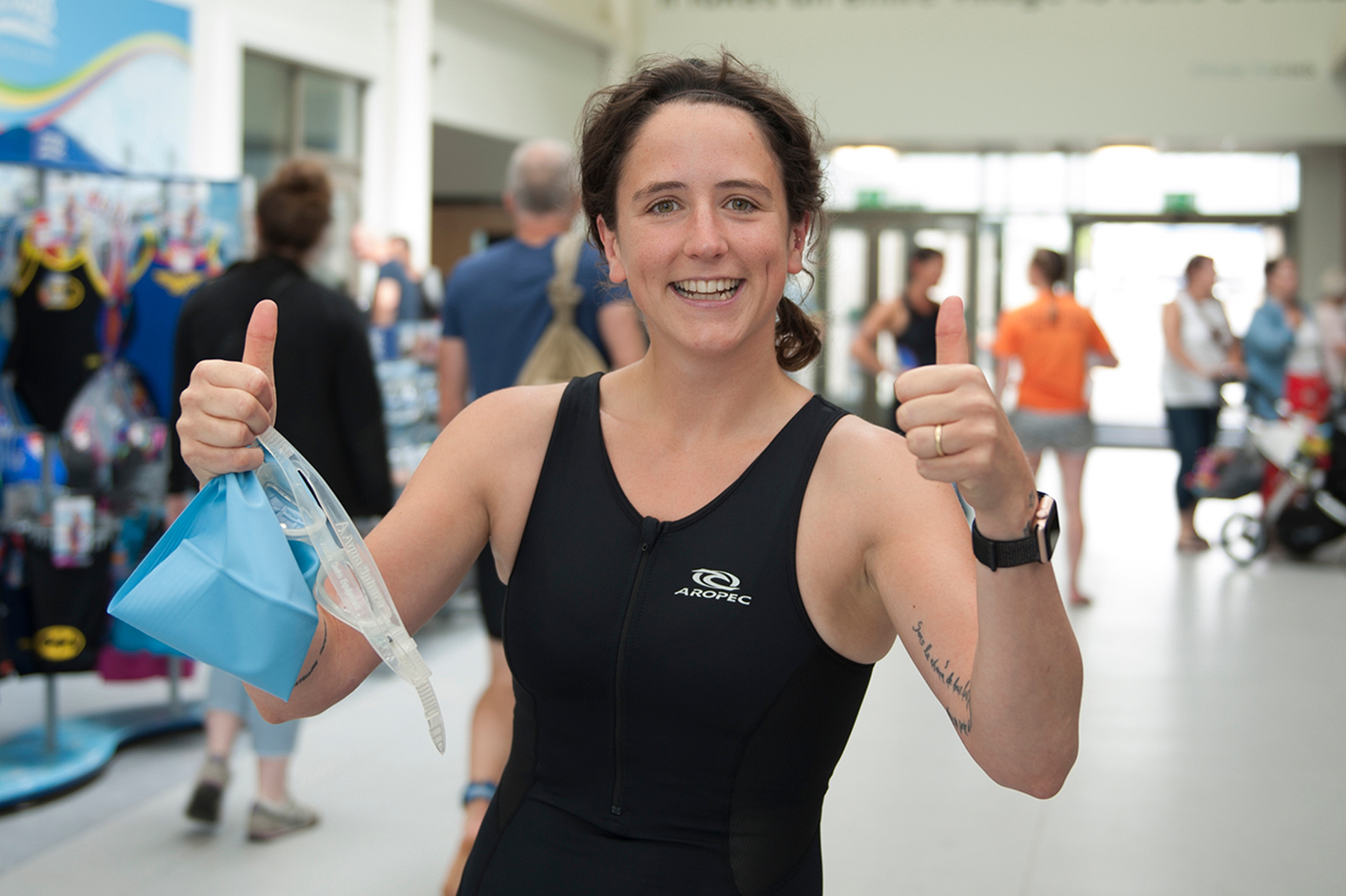 Kirstene Janette Hair Is a Scottish Conservative Party politician. She was elected as the Member of Parliament for Angus in June 2017.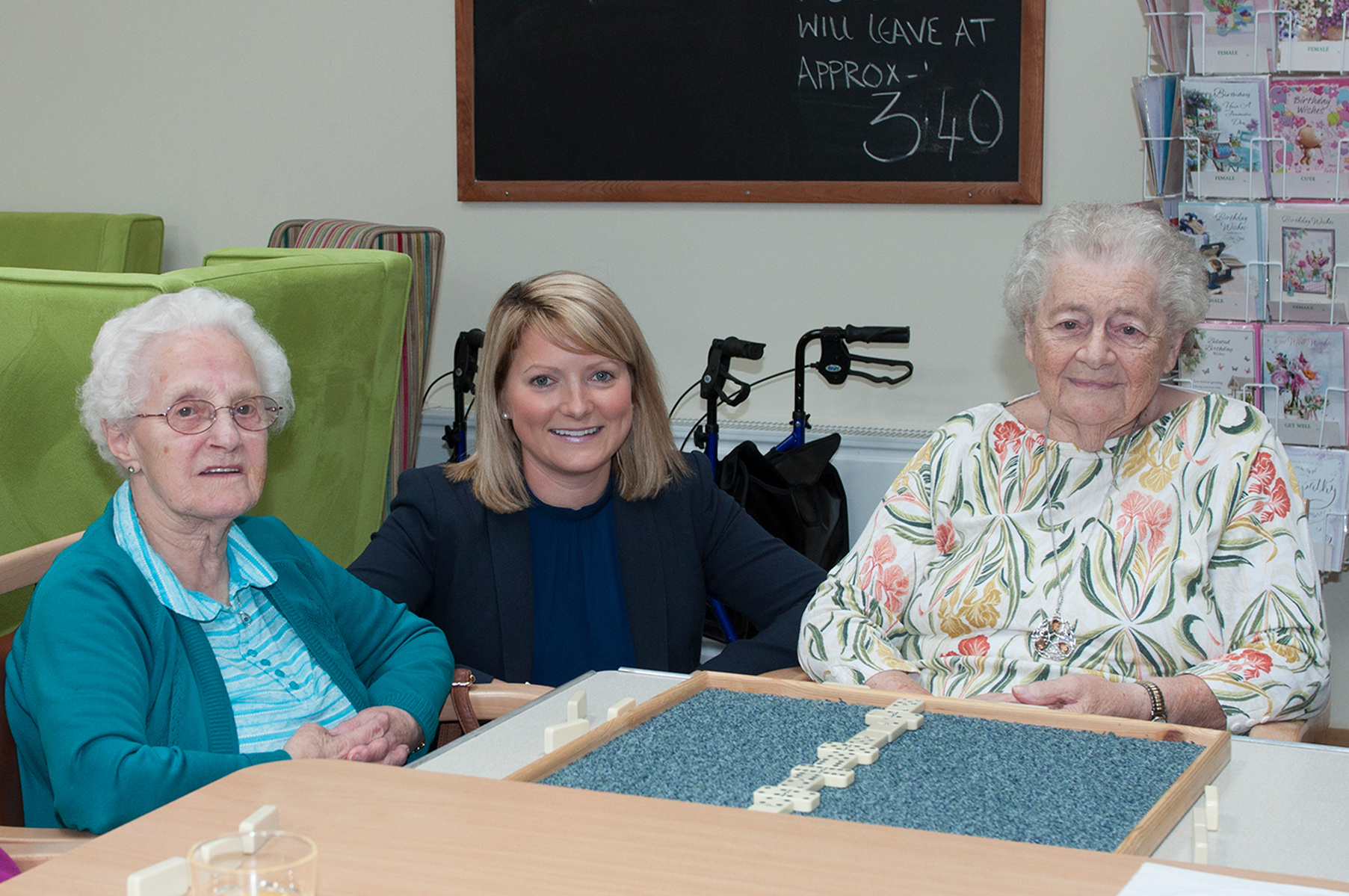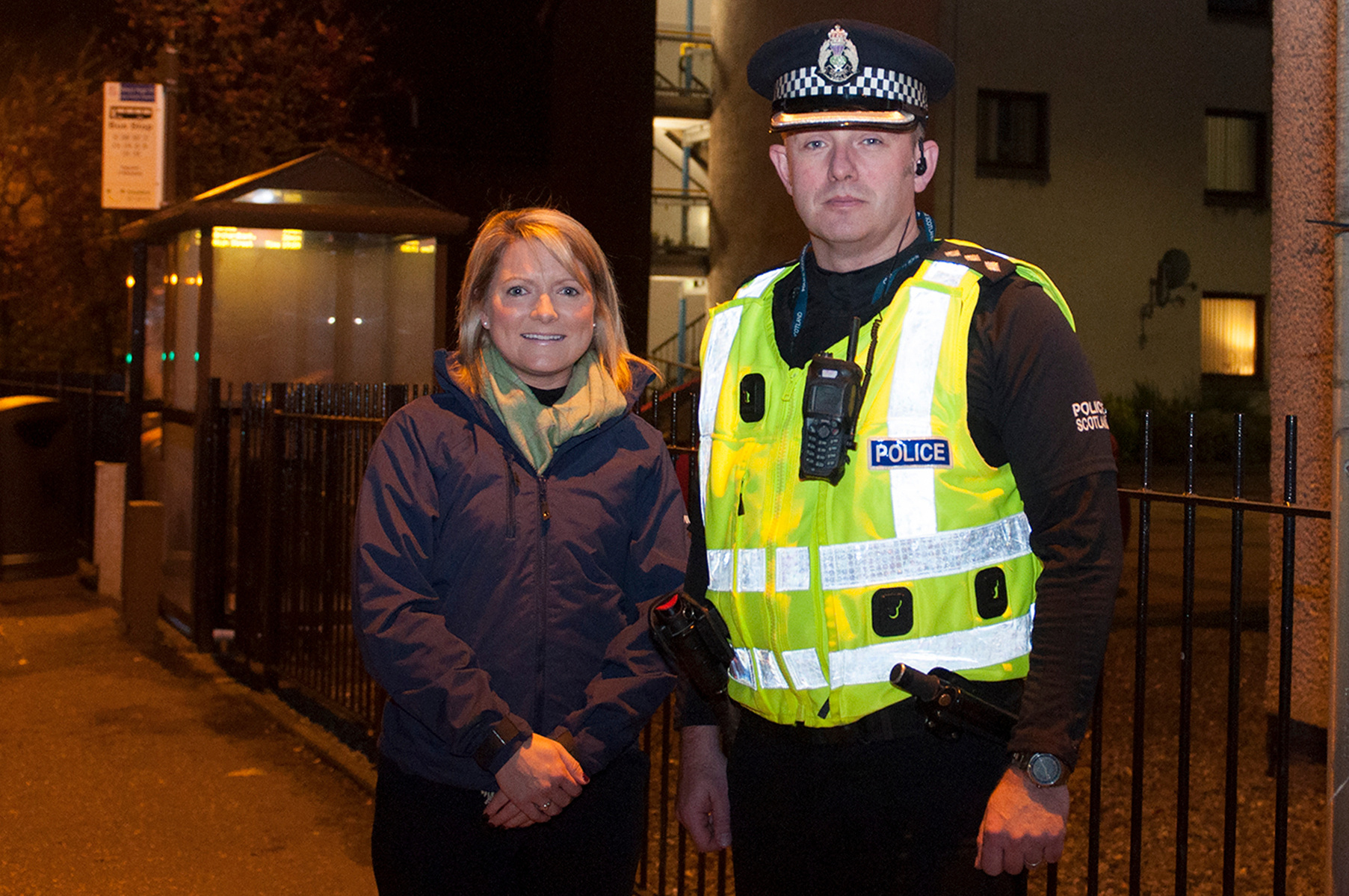 Liam Kerr MSP Is a Scottish politician who is a Scottish Conservative and Unionist Member of Scottish Parliament for the North East Scotland region, elected in the Scottish Parliament election
Relay for Life
Scottish broadcast journalist for STV, Cheryl Paul, Ian Angus and Reporter and presenter with STV News, Louise Cowie,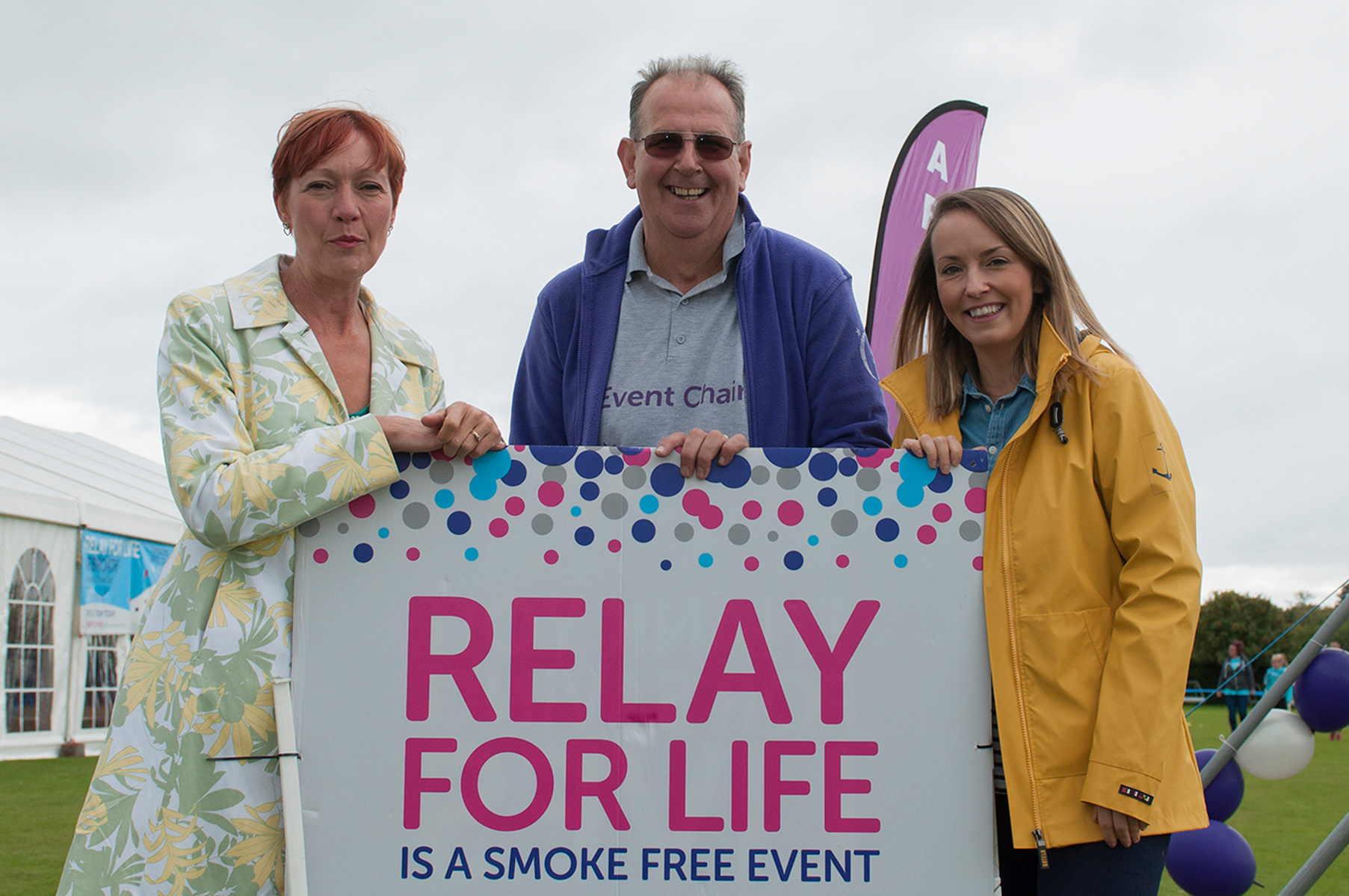 Council meeting for Angus recycling saga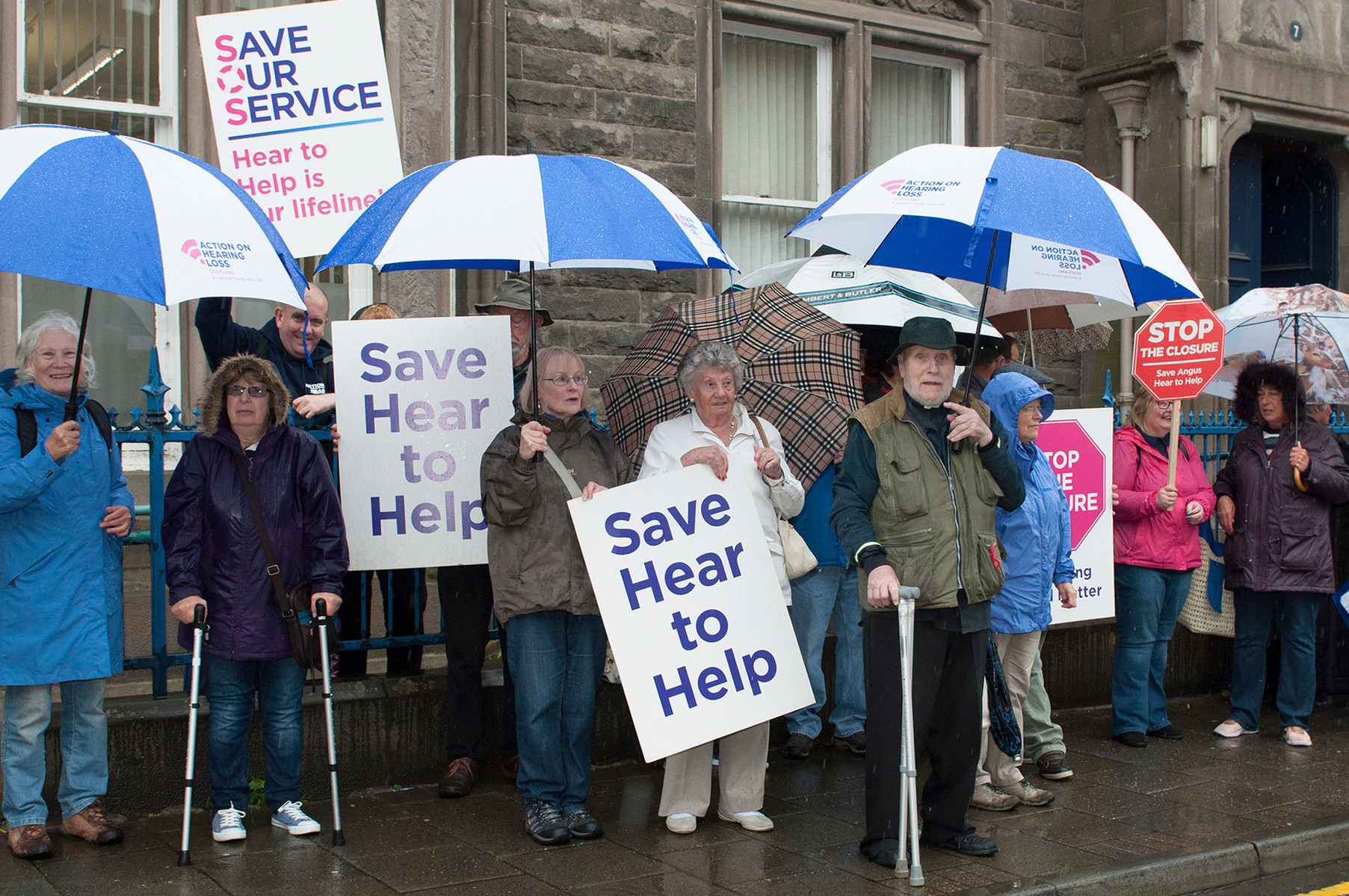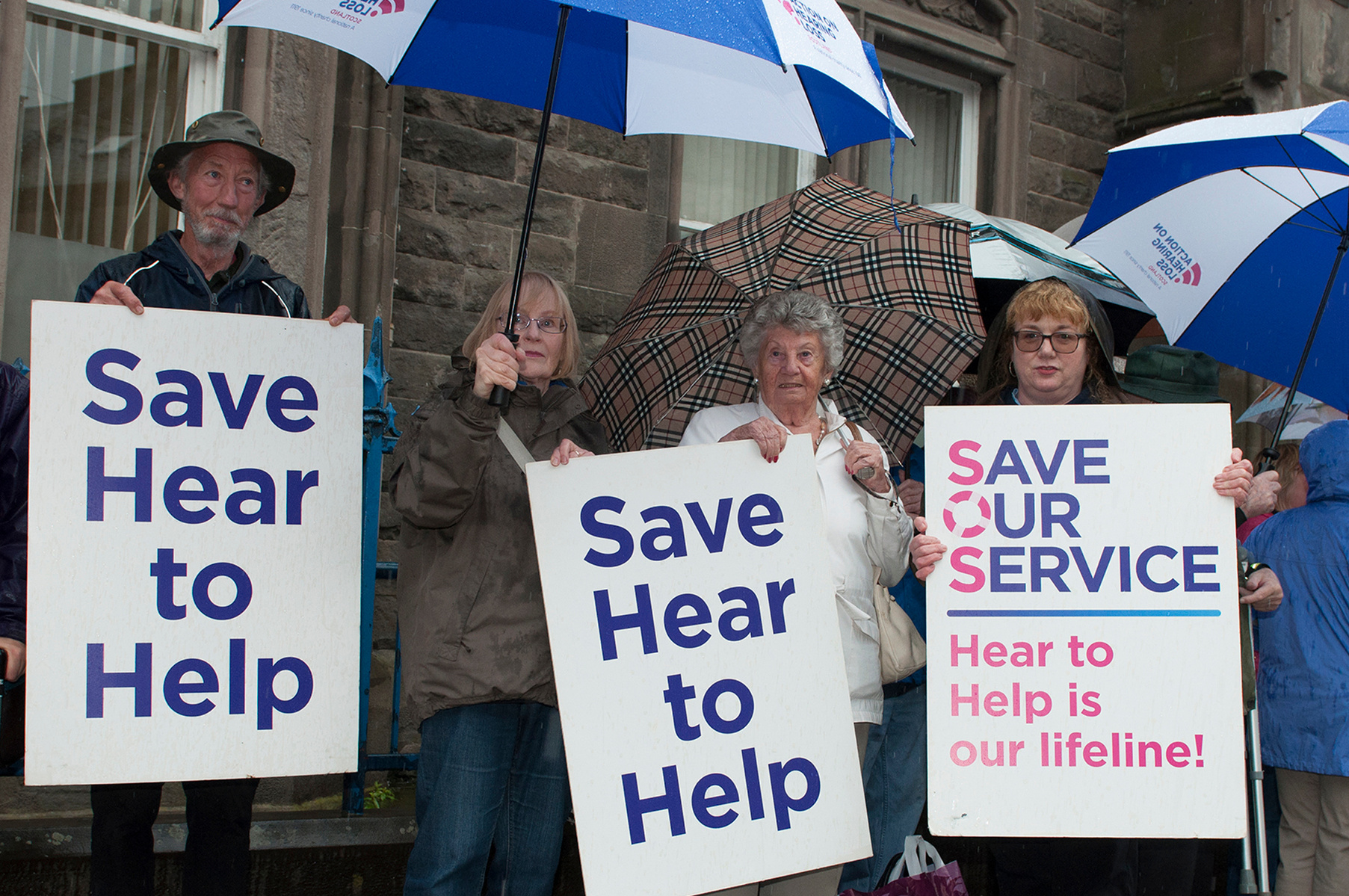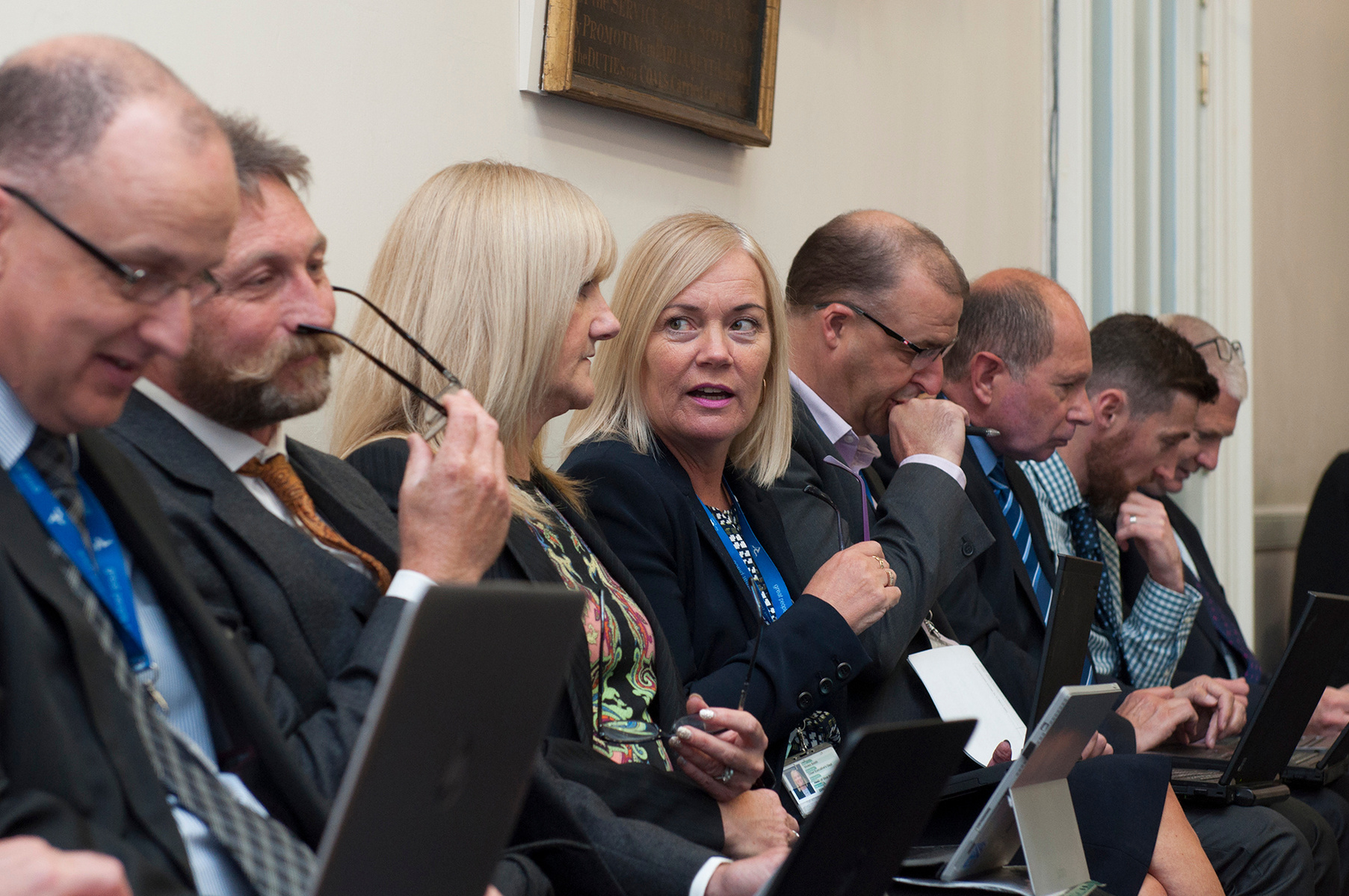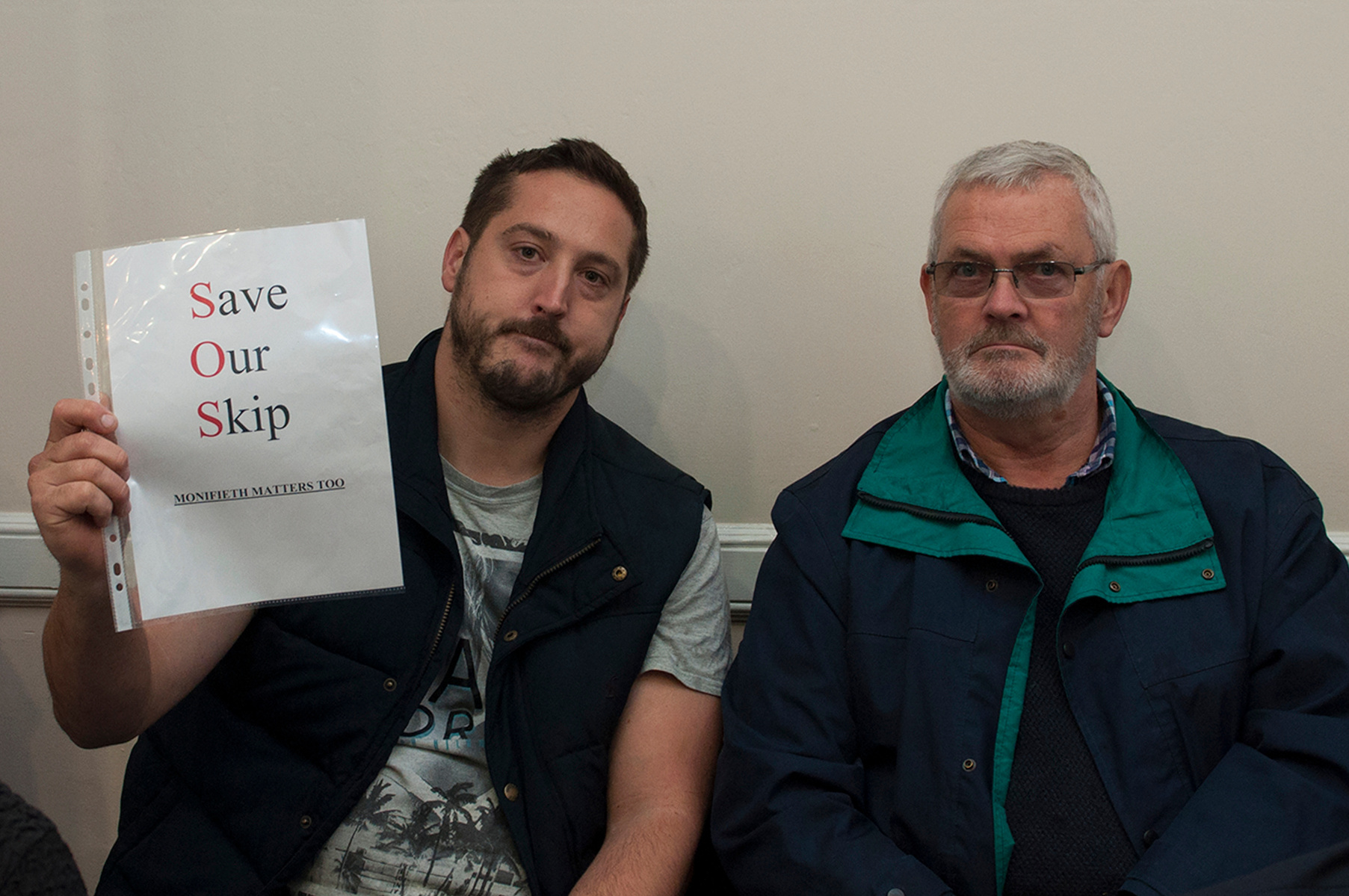 Arbroath Football Club Trophy Presentation 2016-17 season And New Signings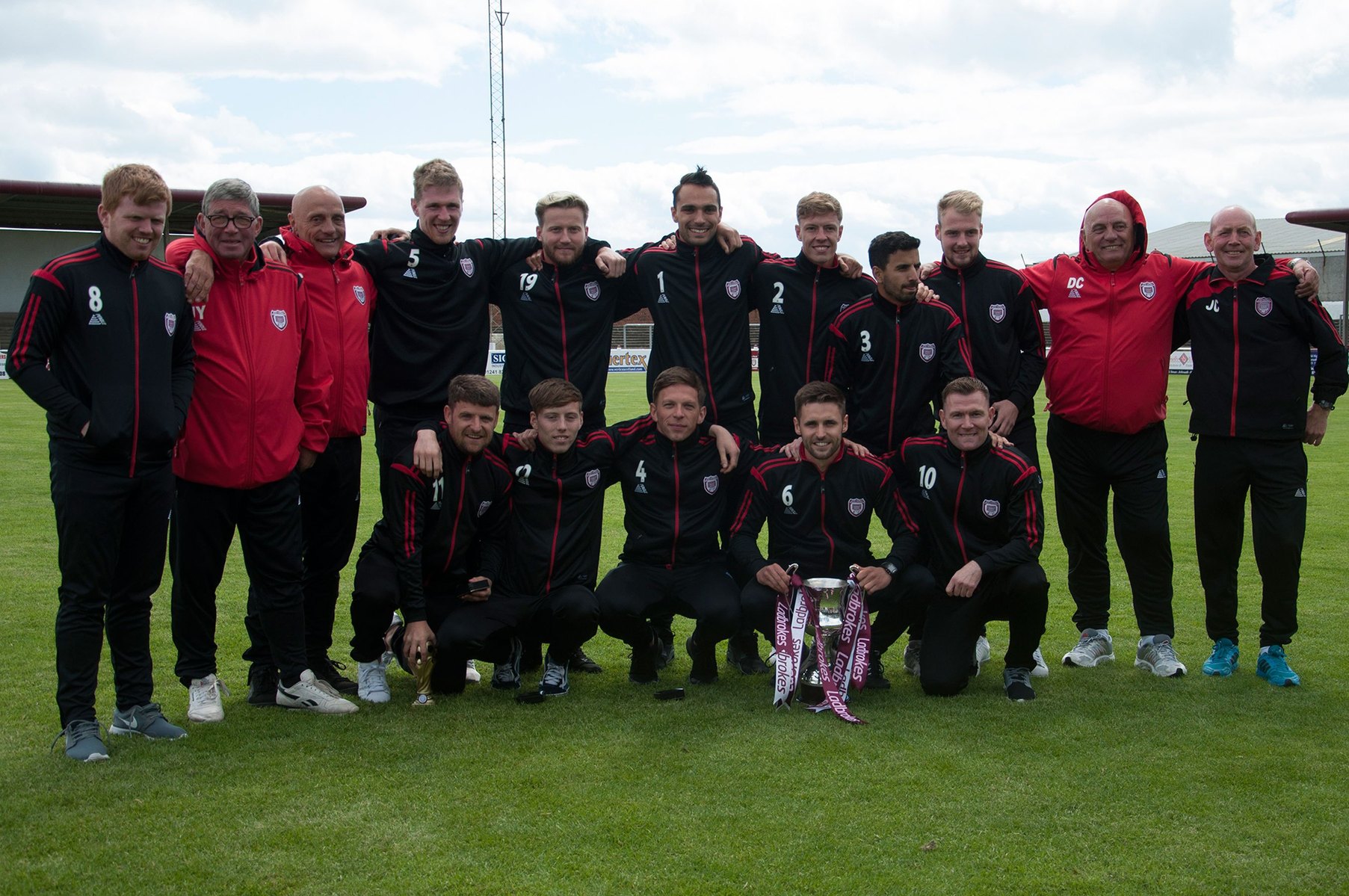 Arbroath FC new team photograph for season 2017-18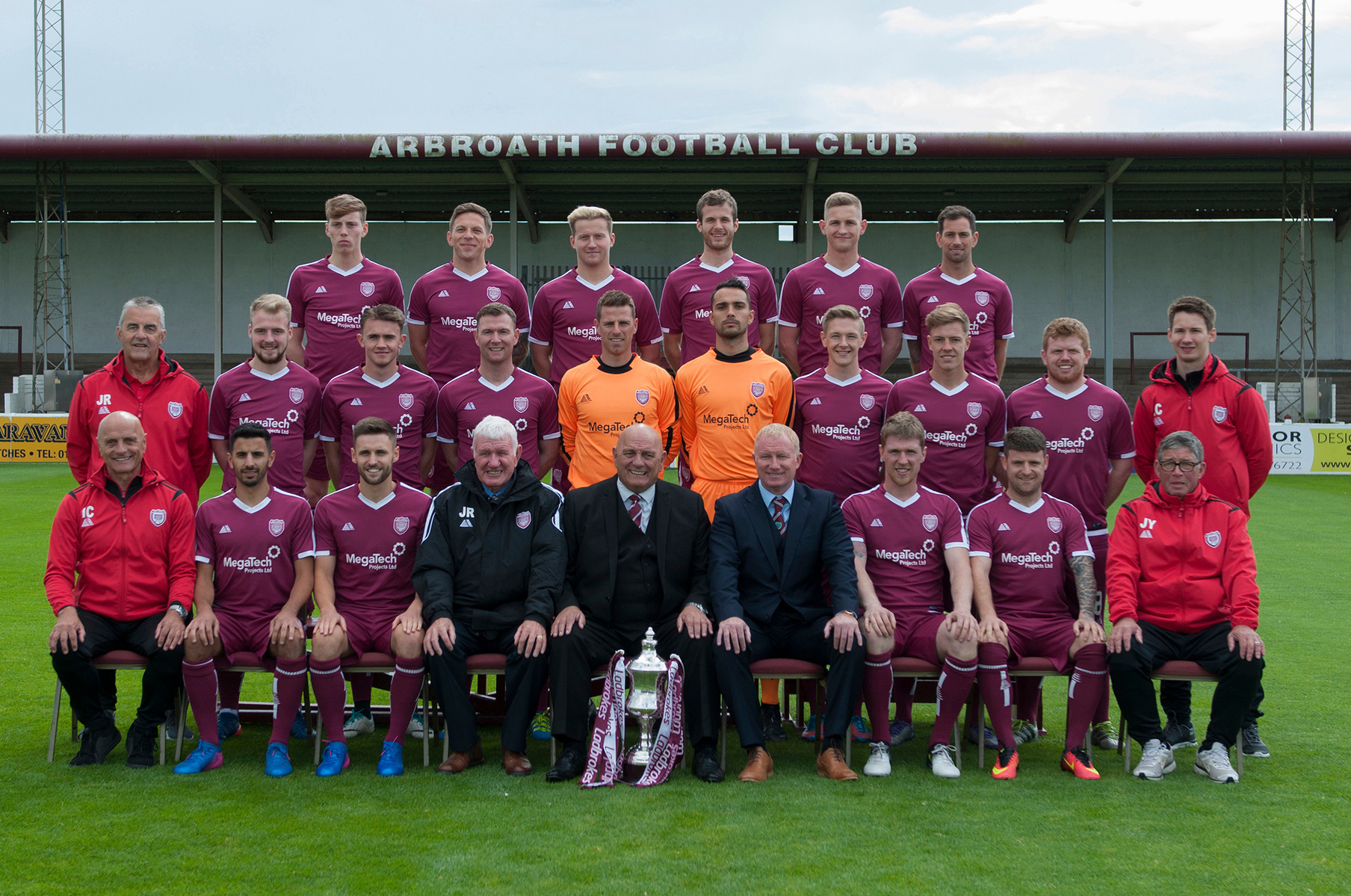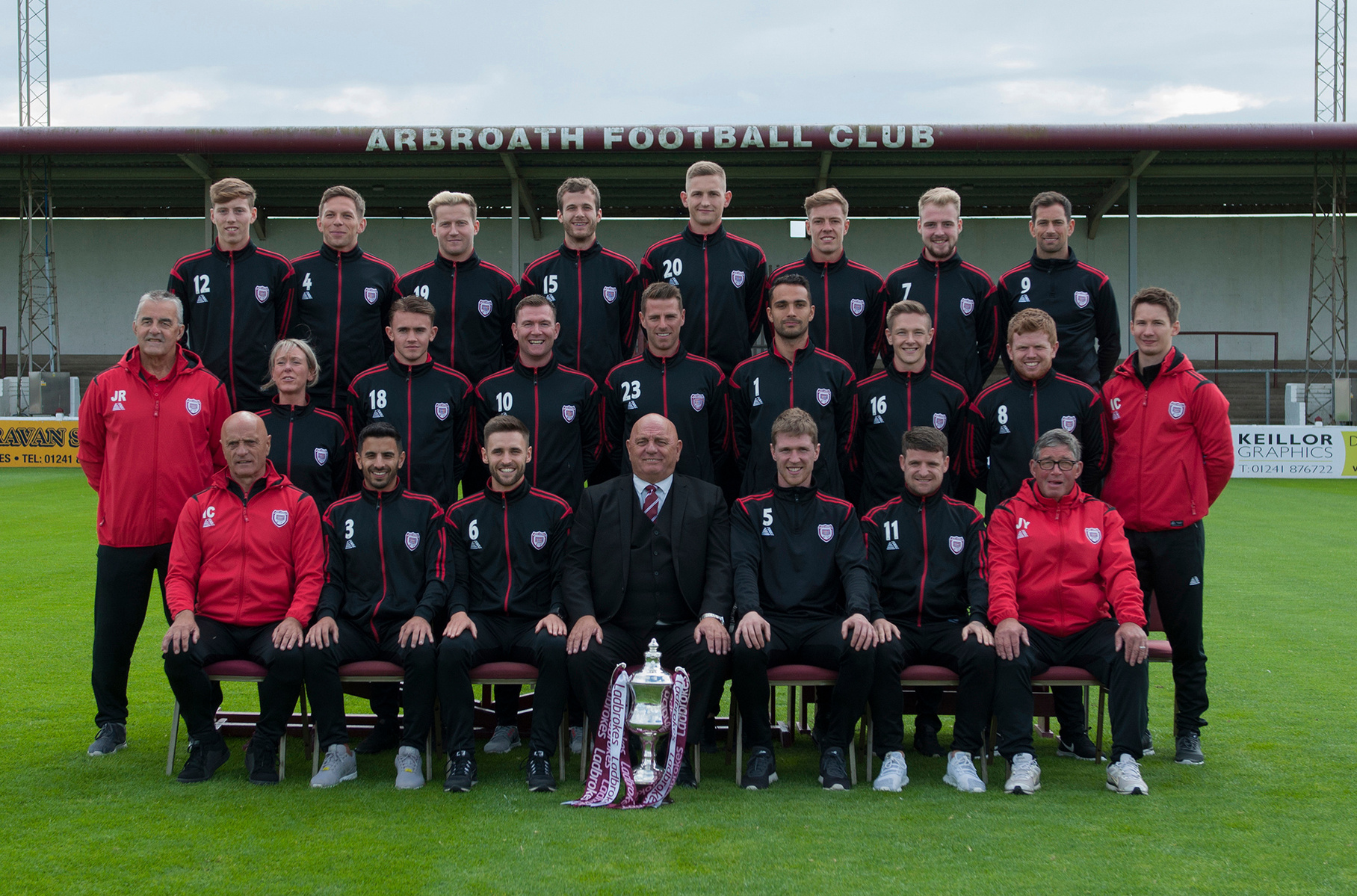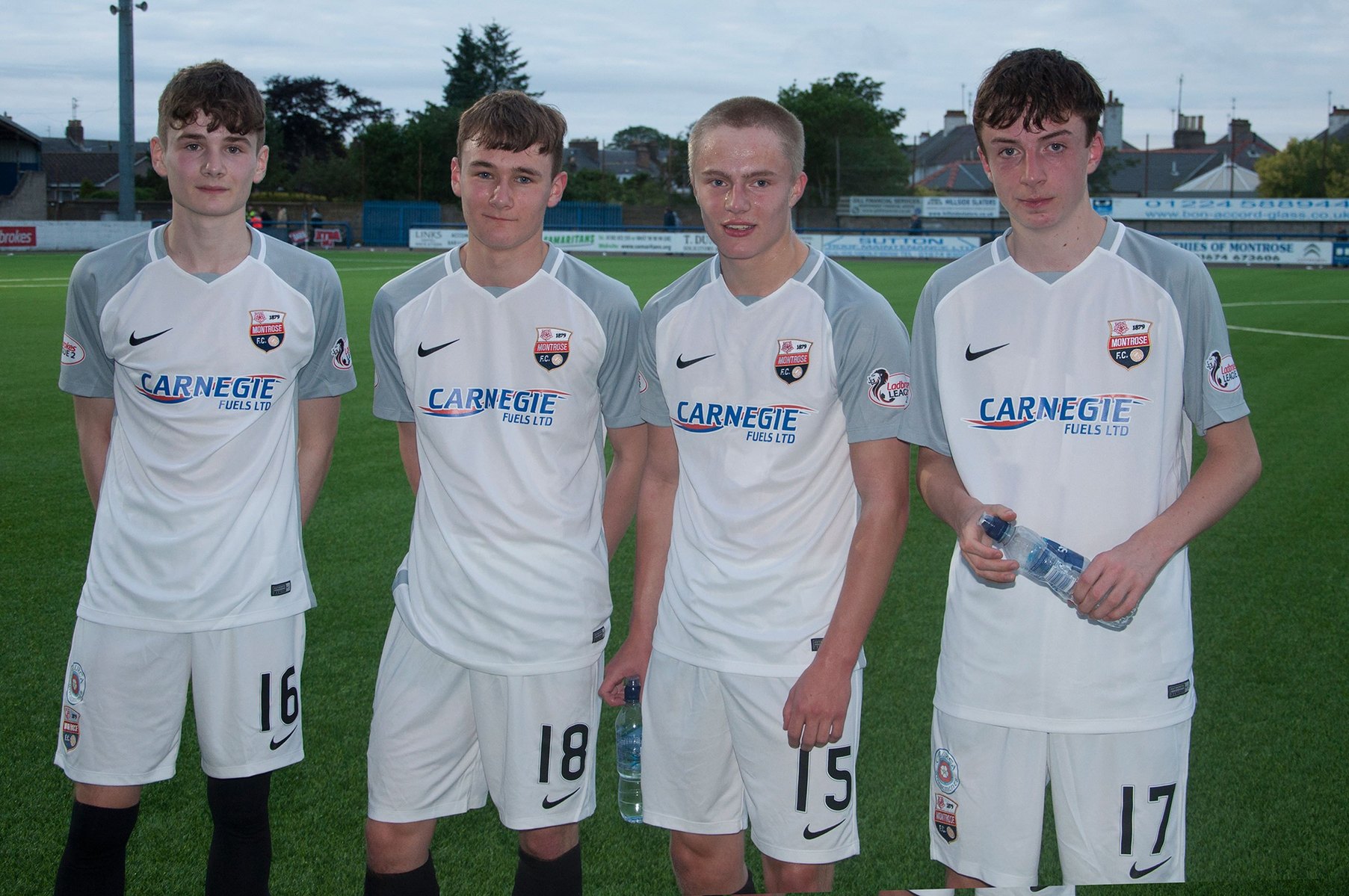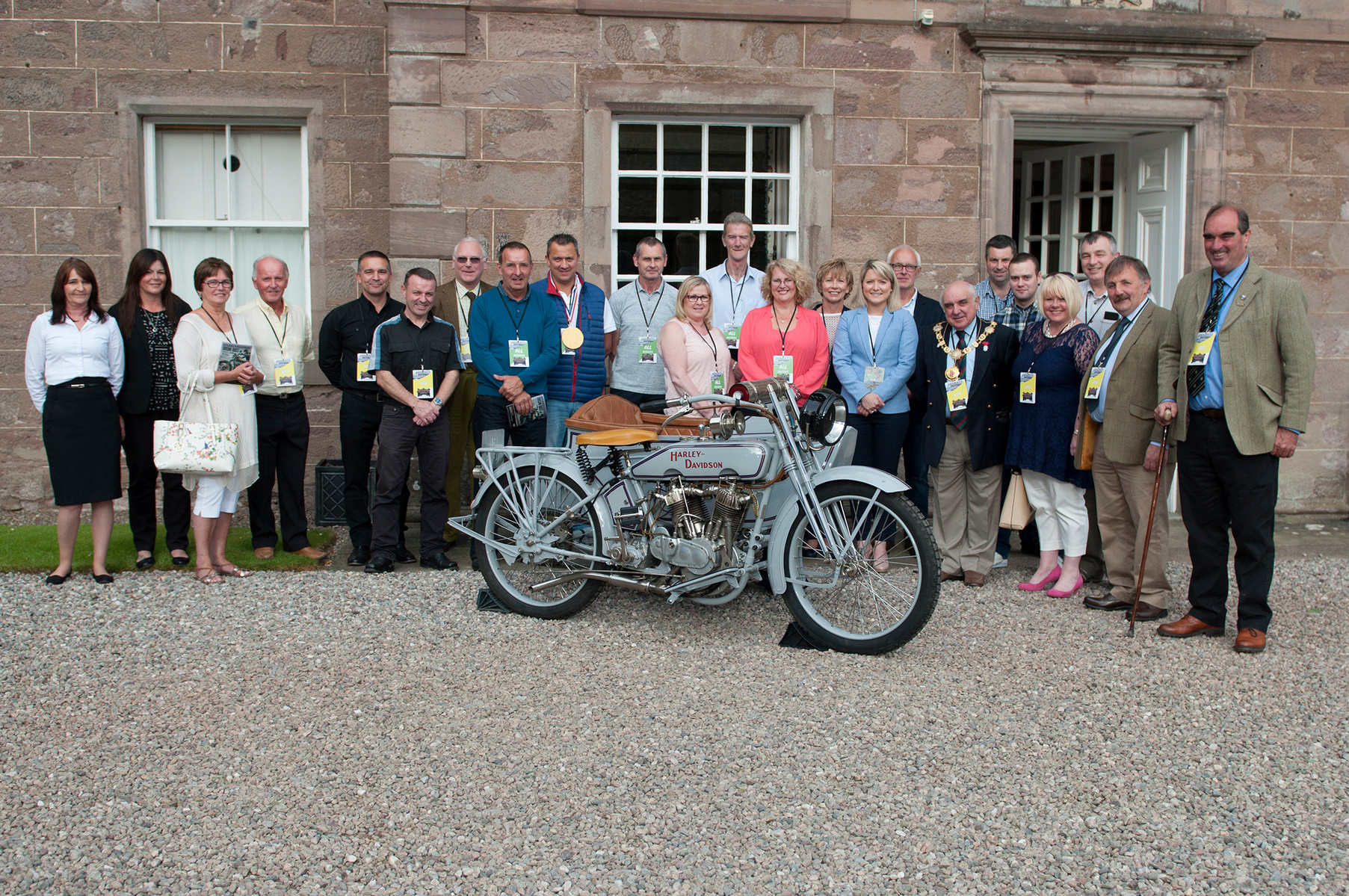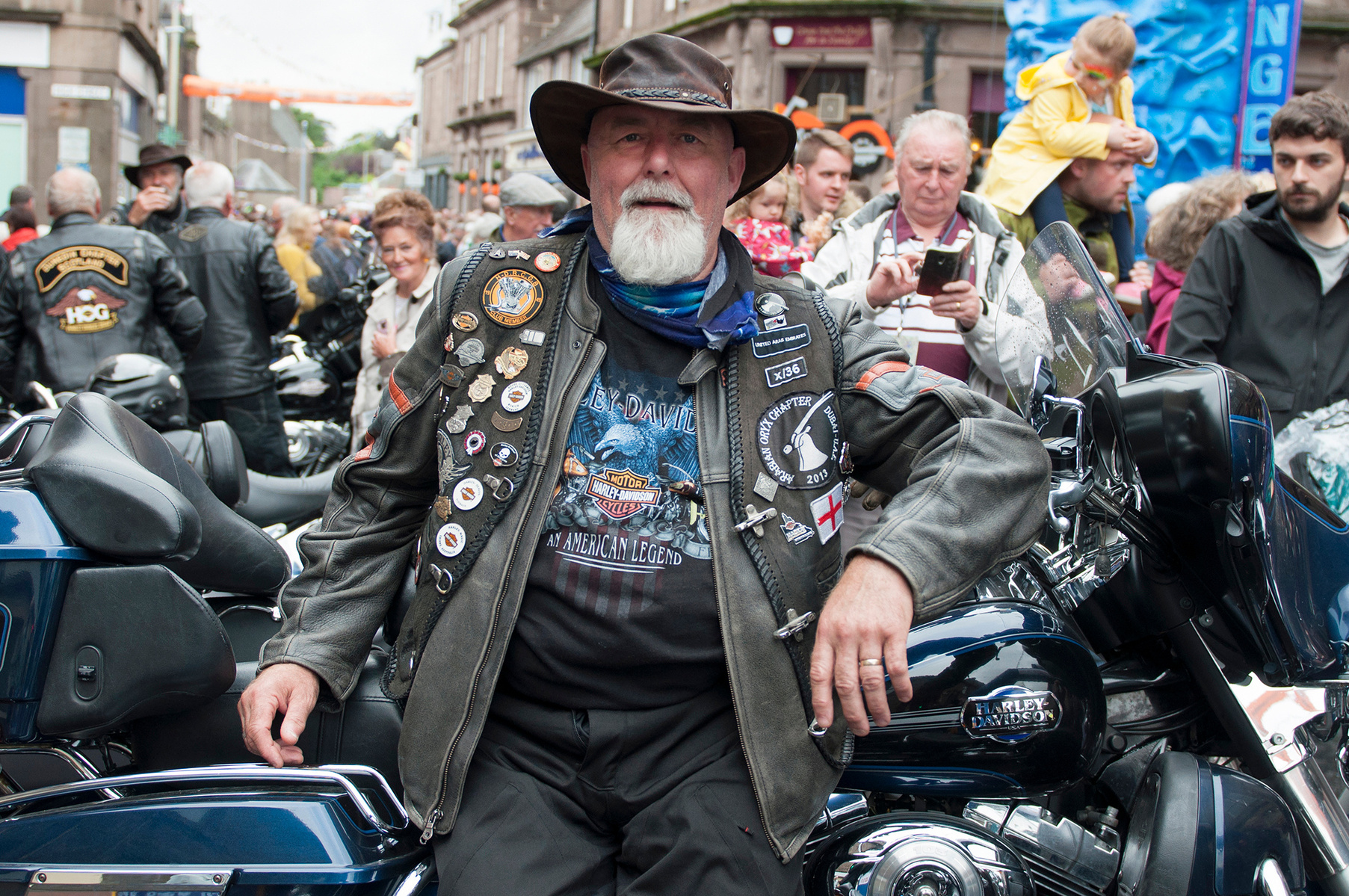 A selection of images that was published in the Business matters magazine.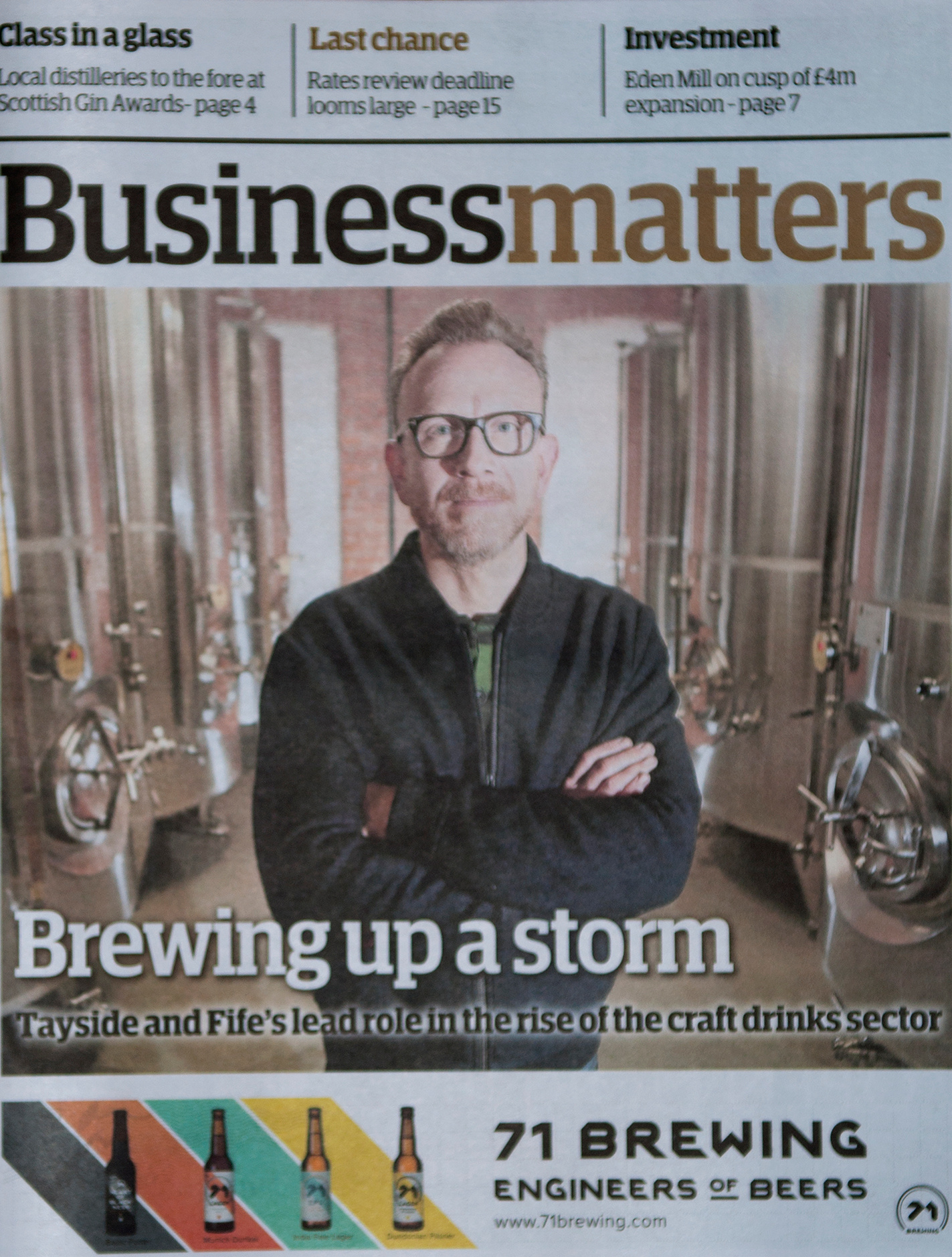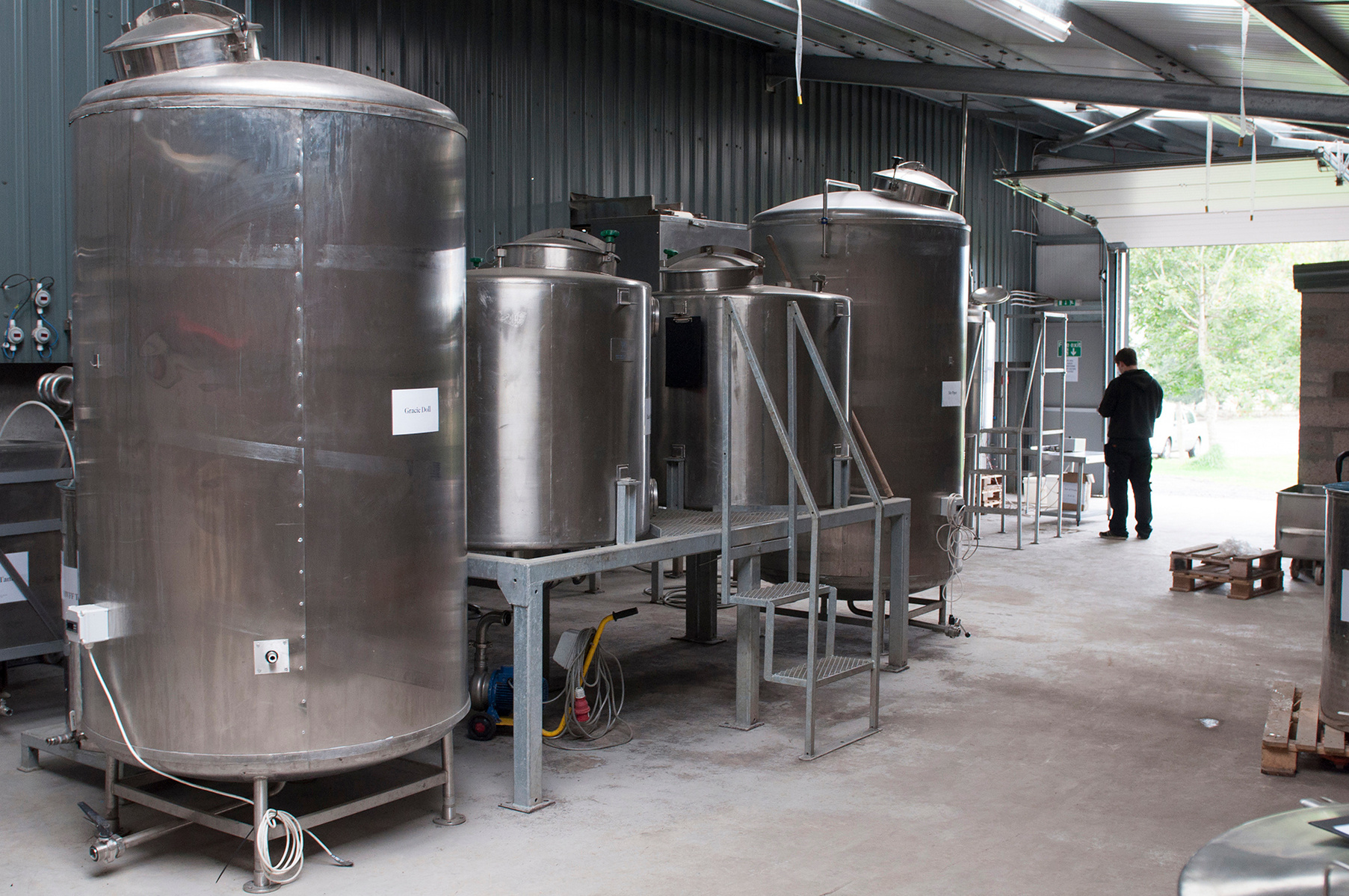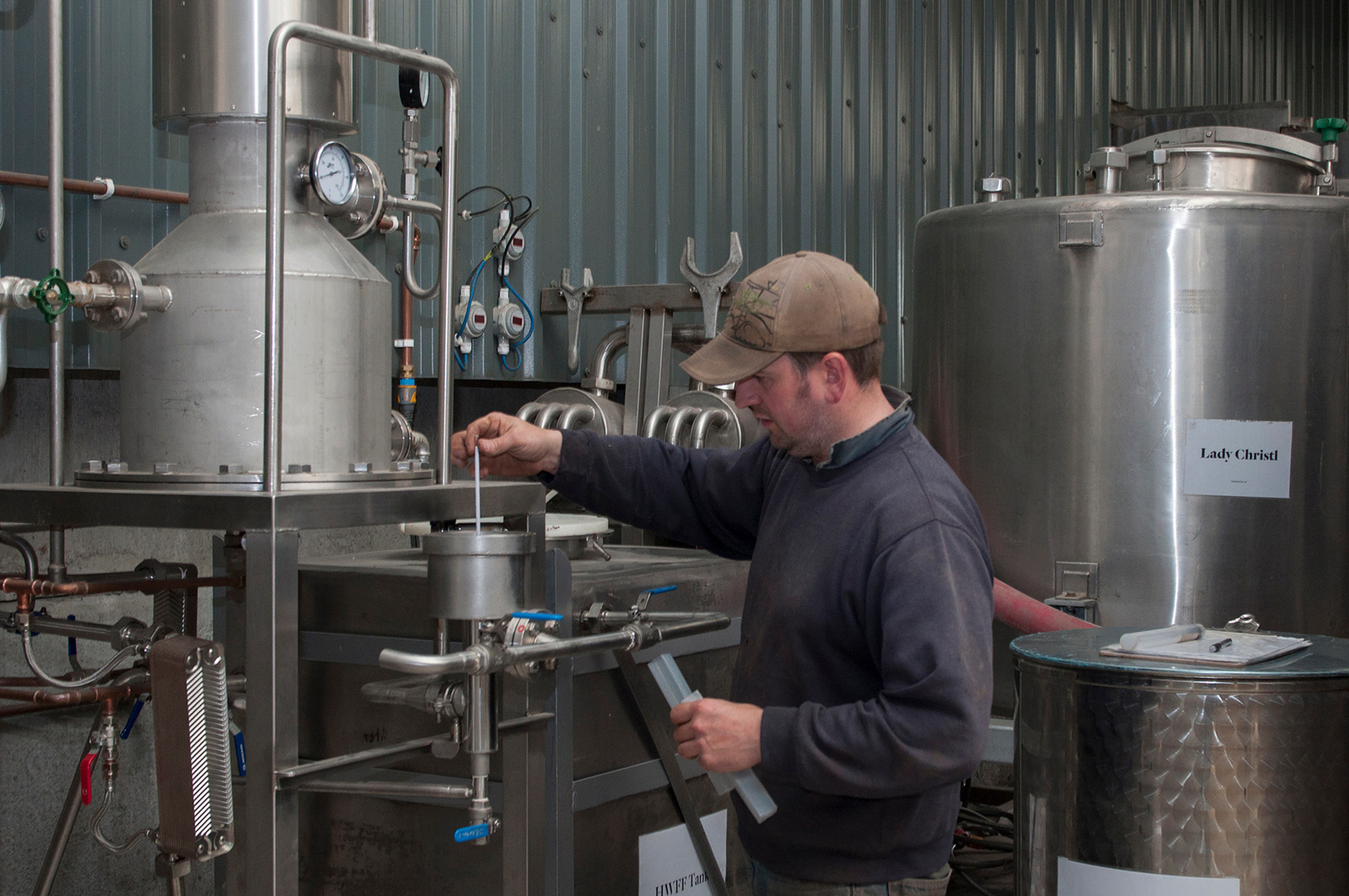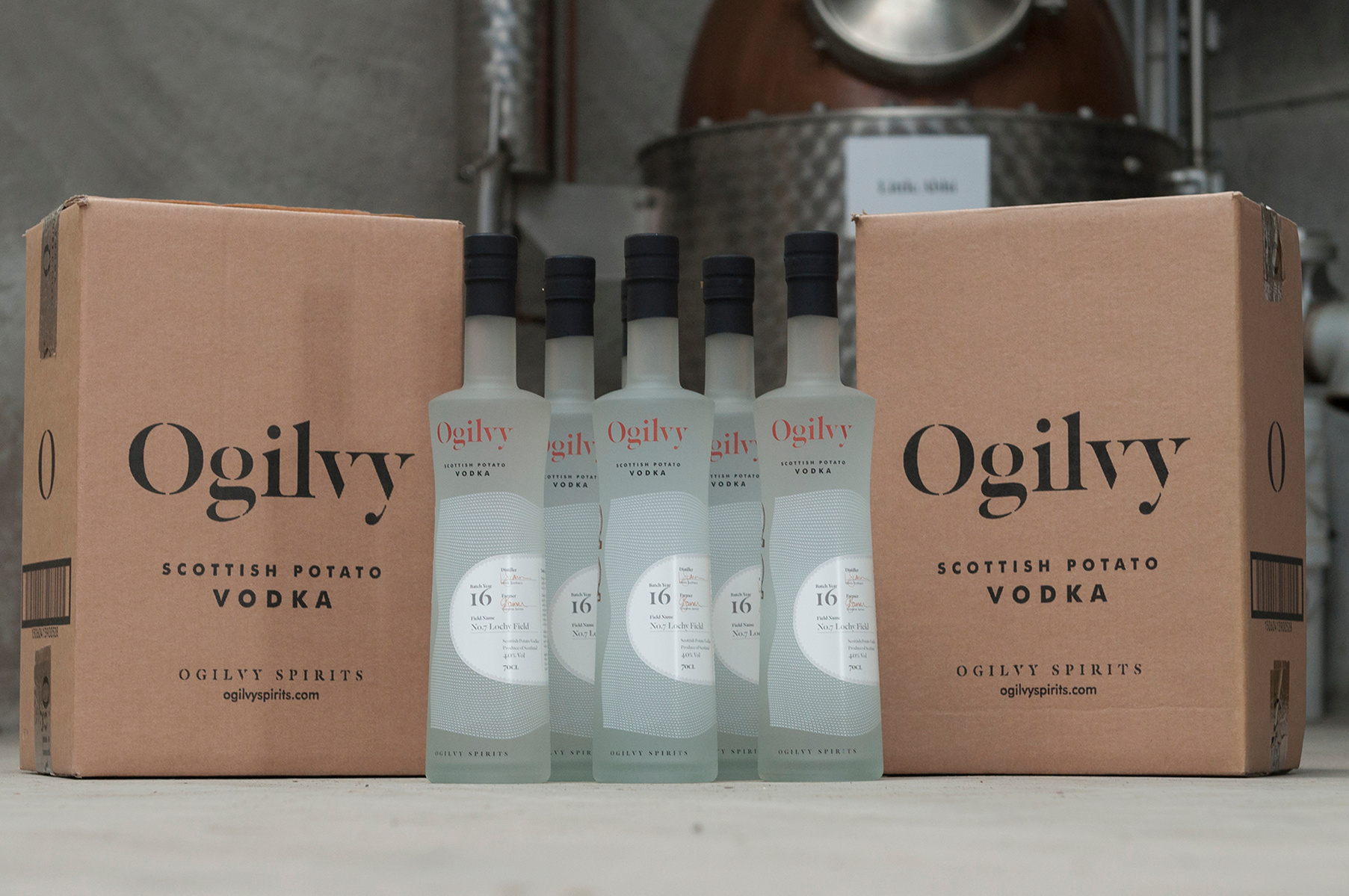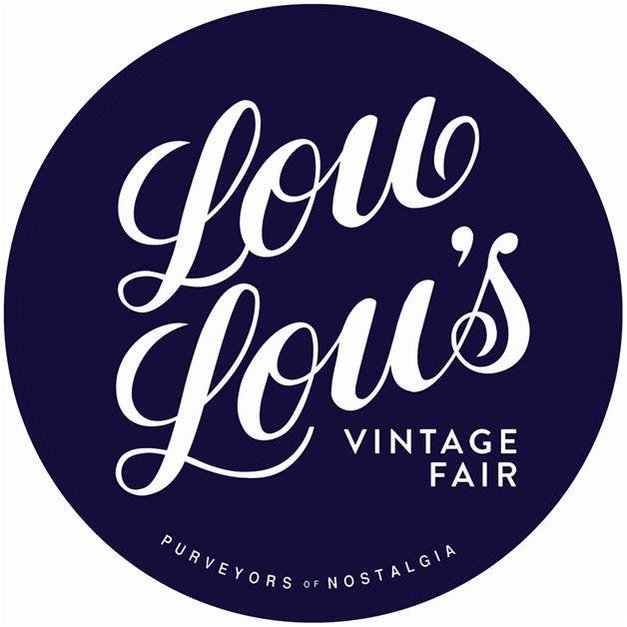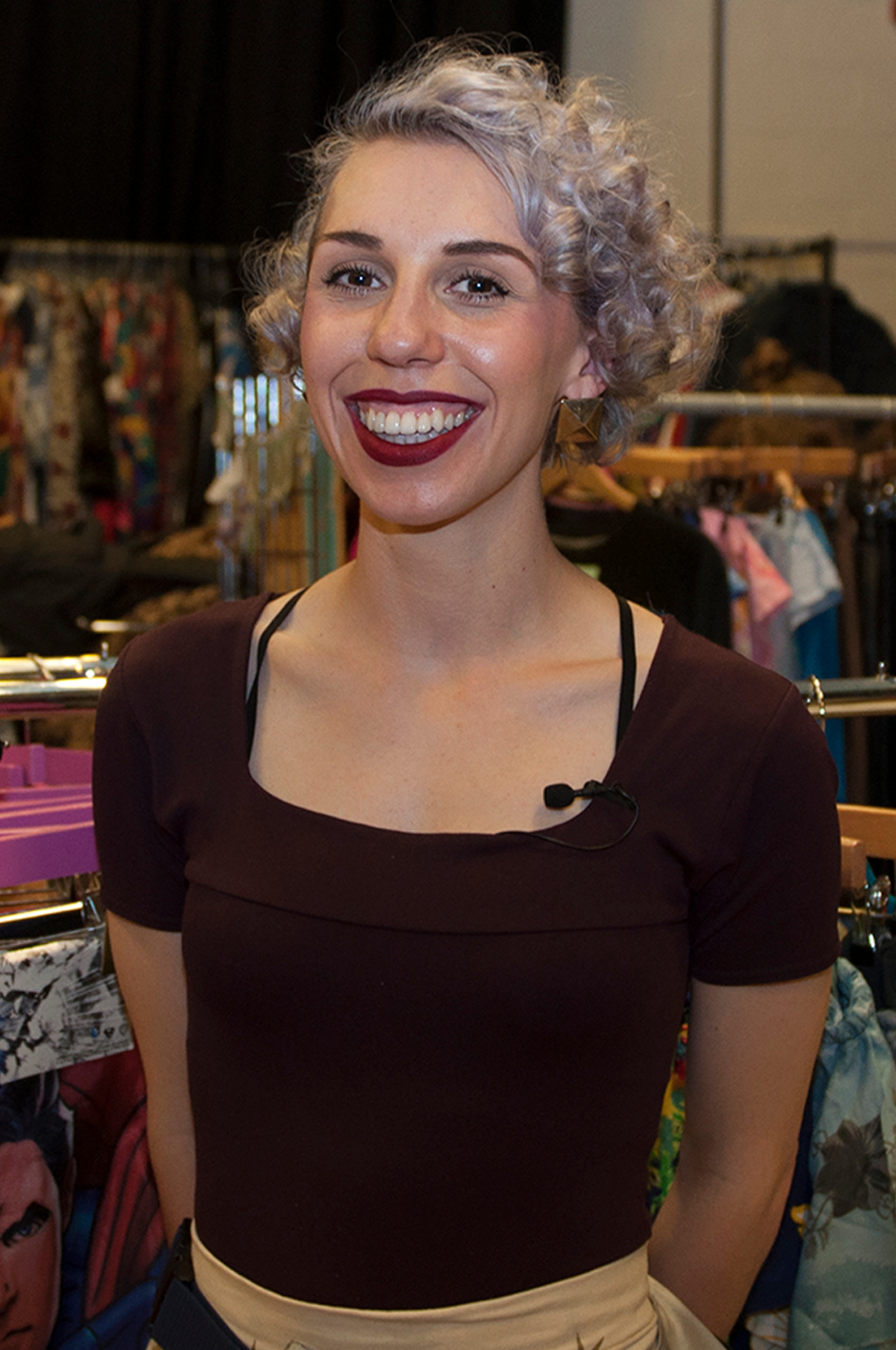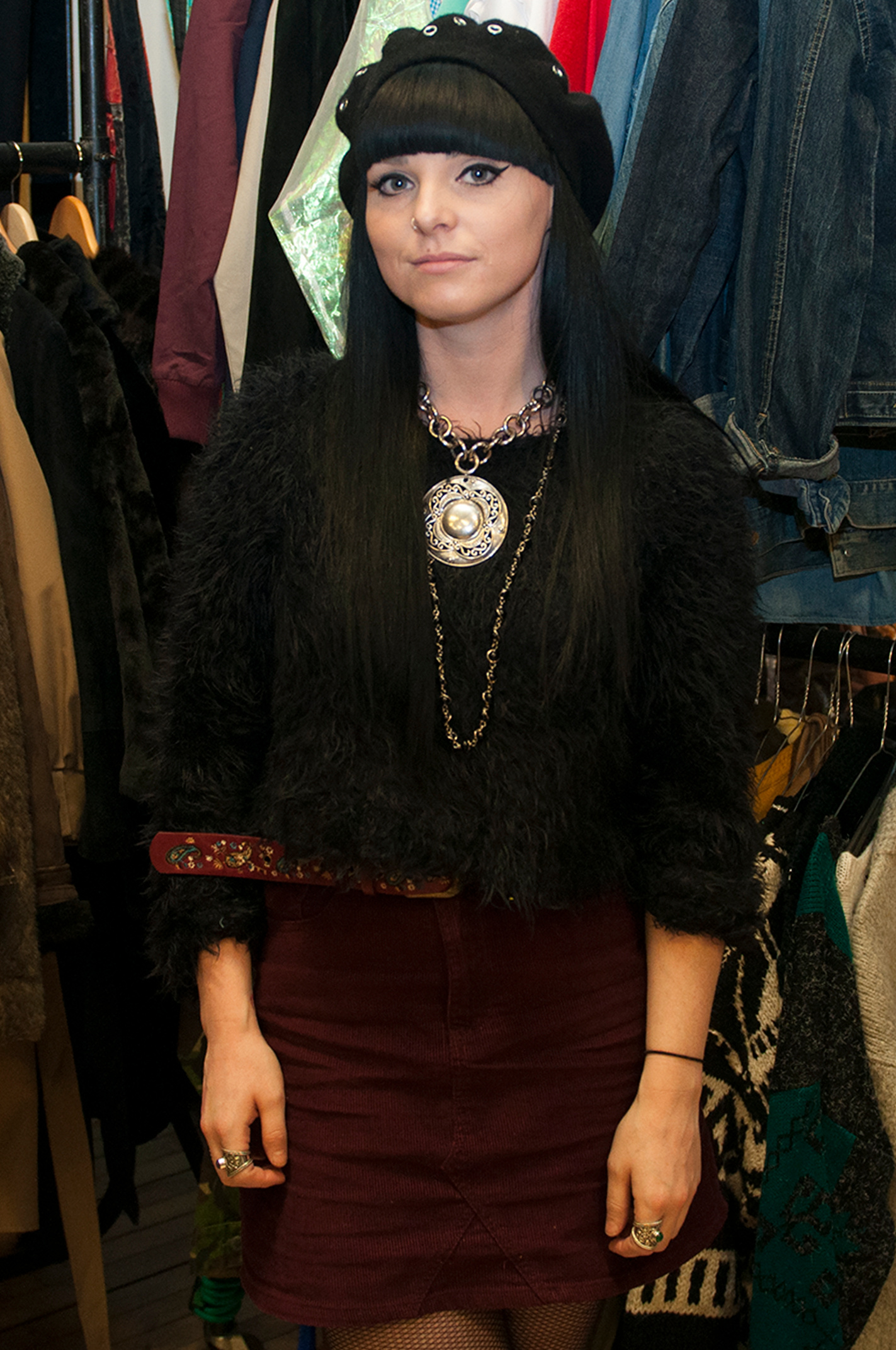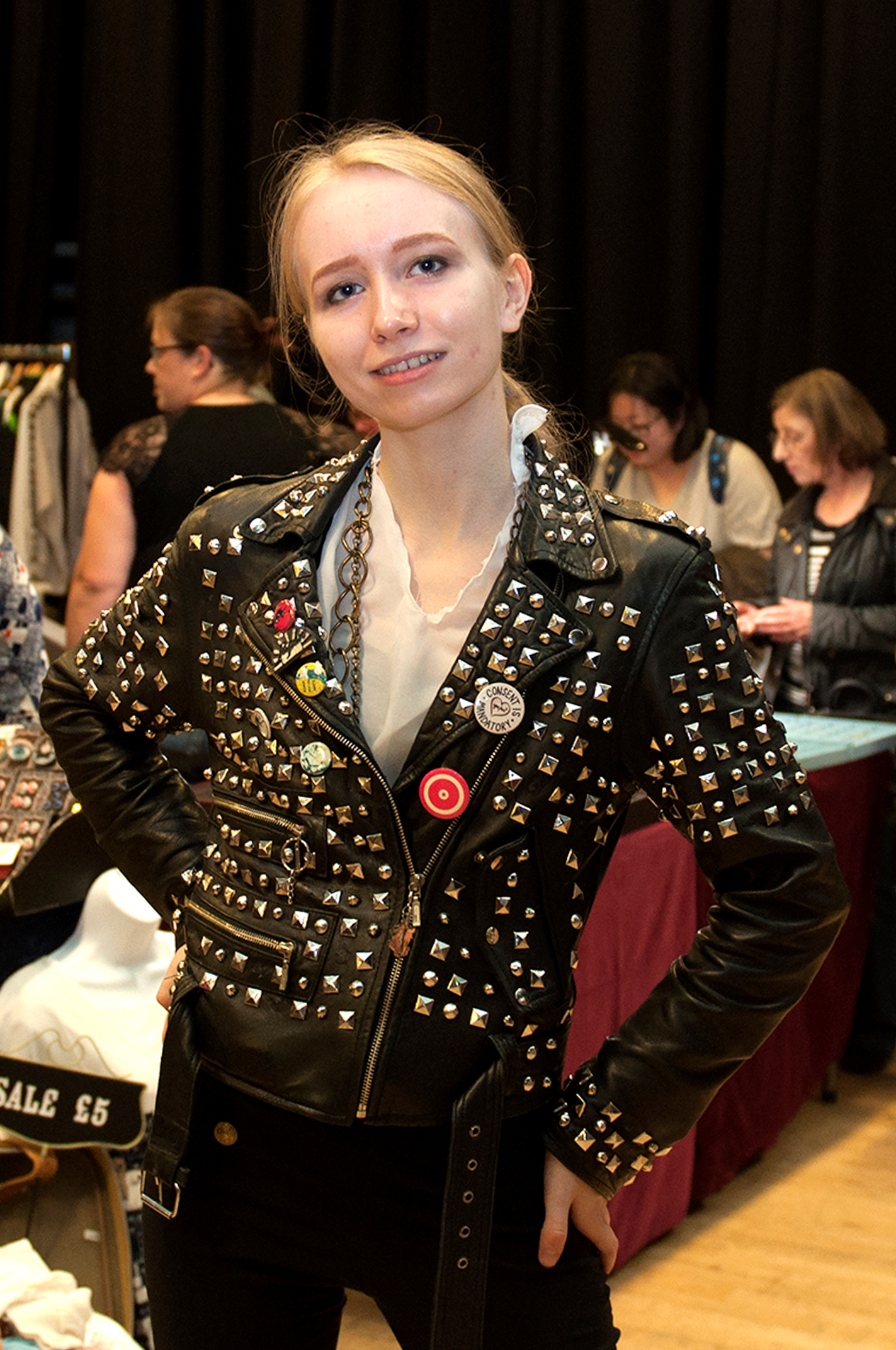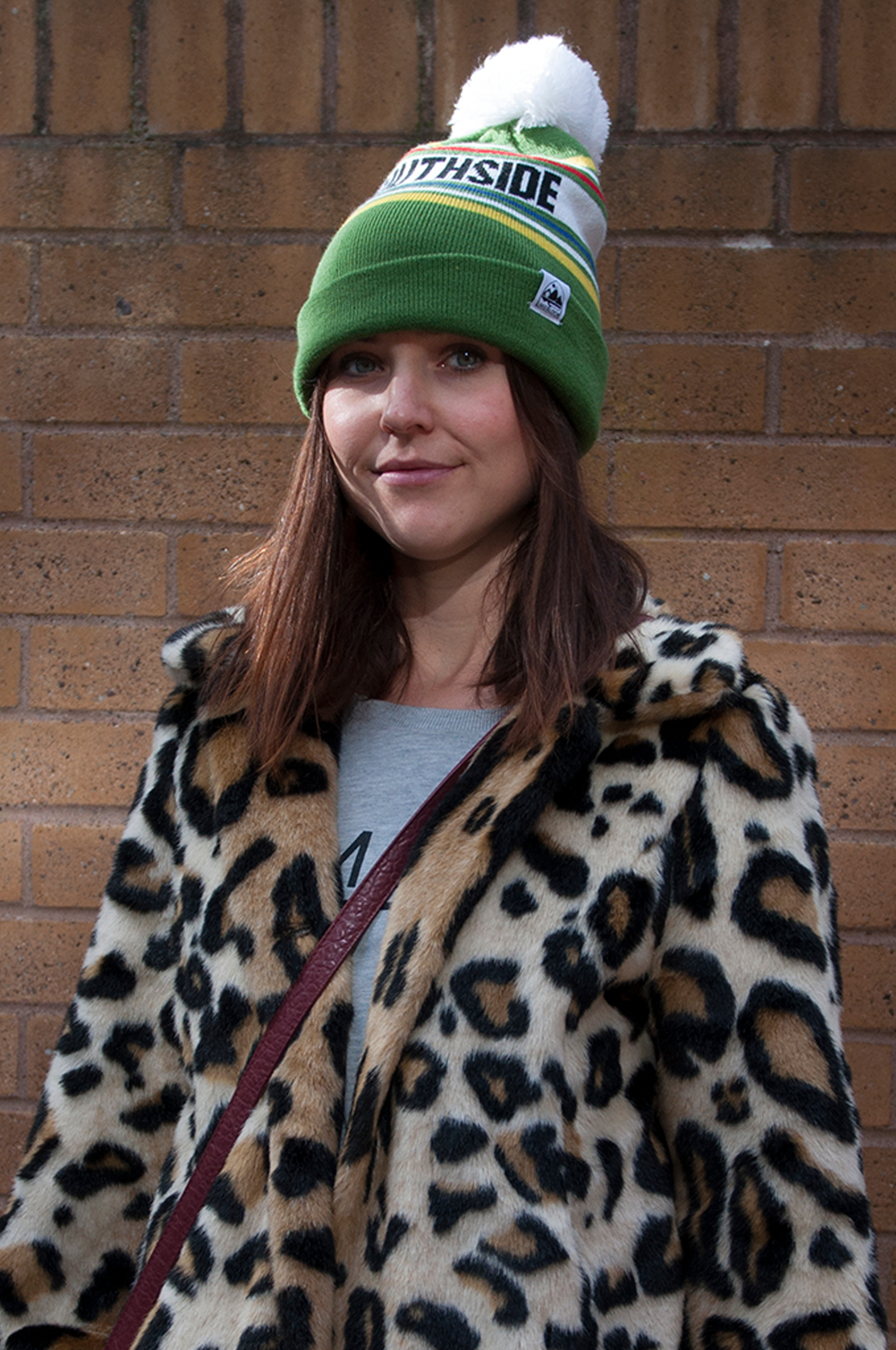 The Manchester Bee tattoo is an appeal to raise money for the victims and families affected by the suicide bomber attack in Manchester on Monday May 22.
The worker bee has a special meaning in Manchester, where it has been a symbol of the city since the Industrial Revolution. Traditionally, they represent the city's energy and sense of community. Bees are featured in Manchester's coat of arms and on many public buildings.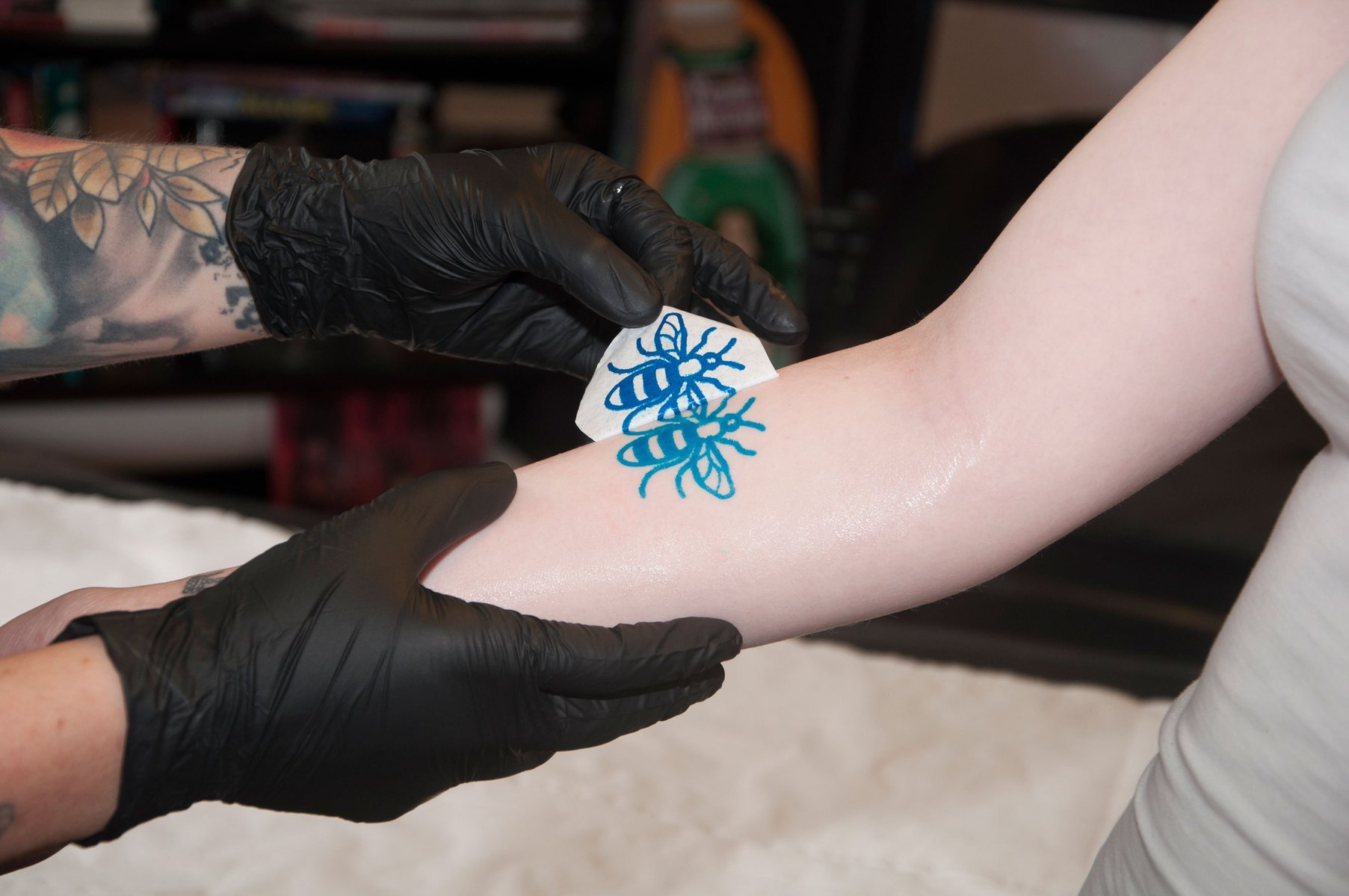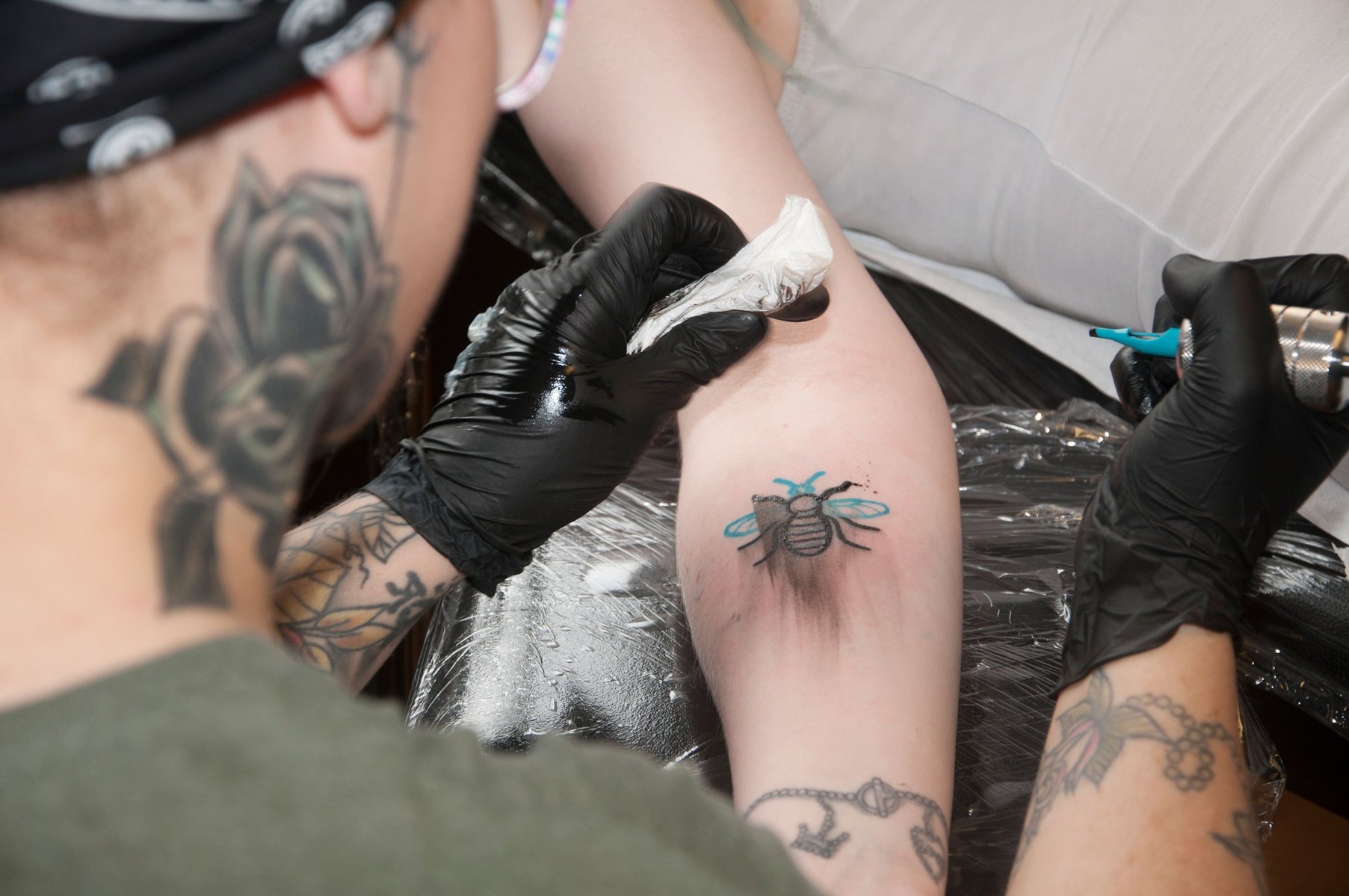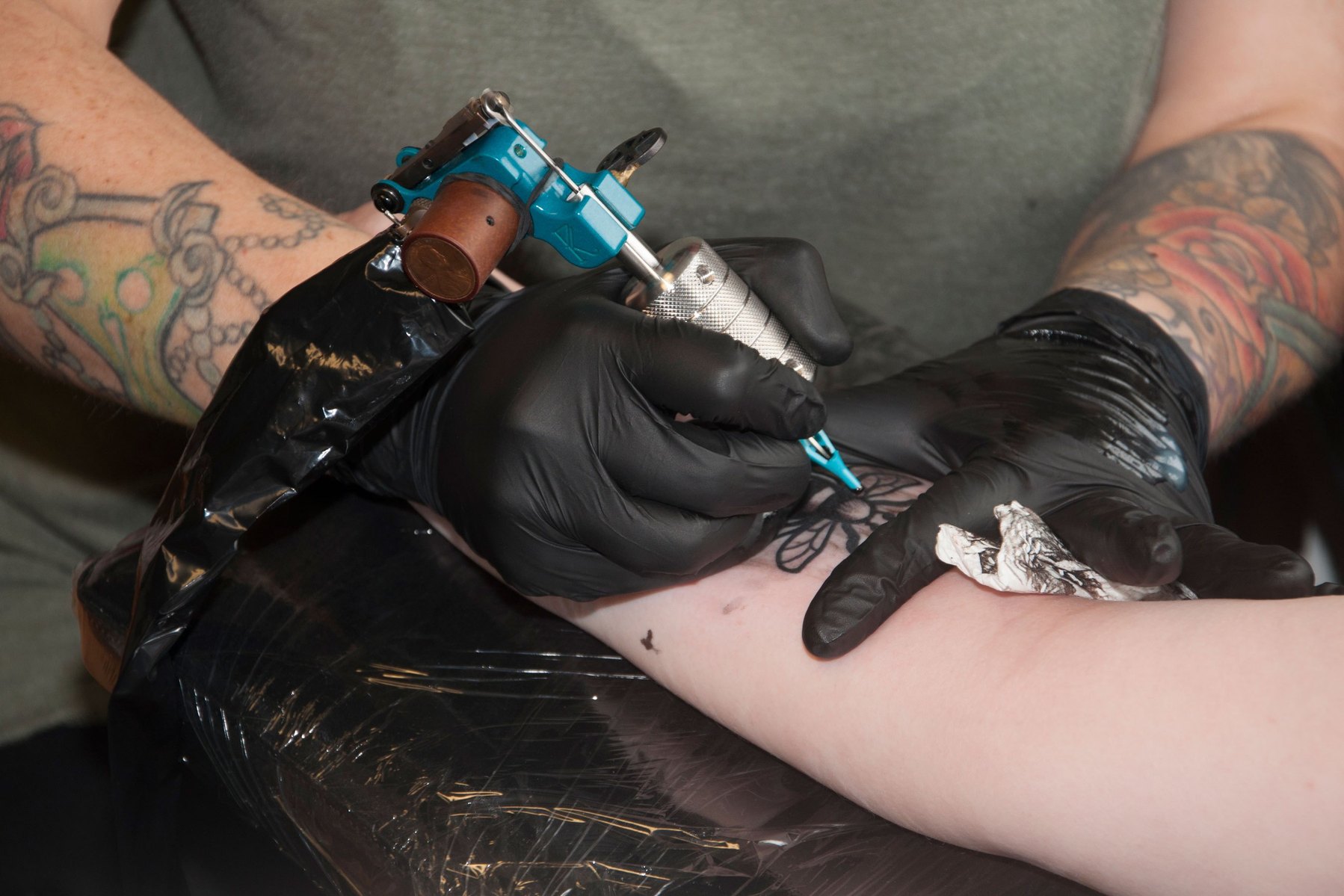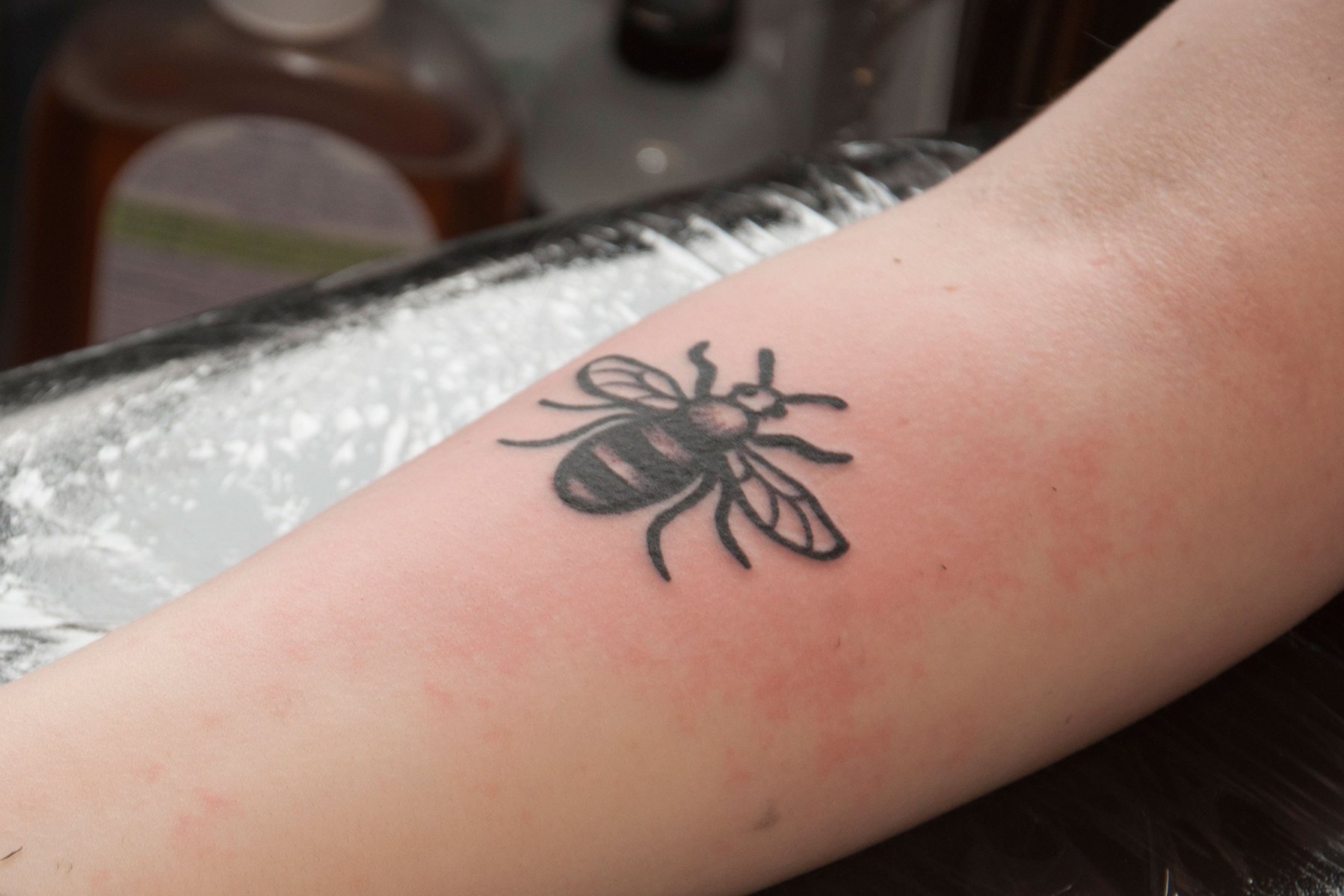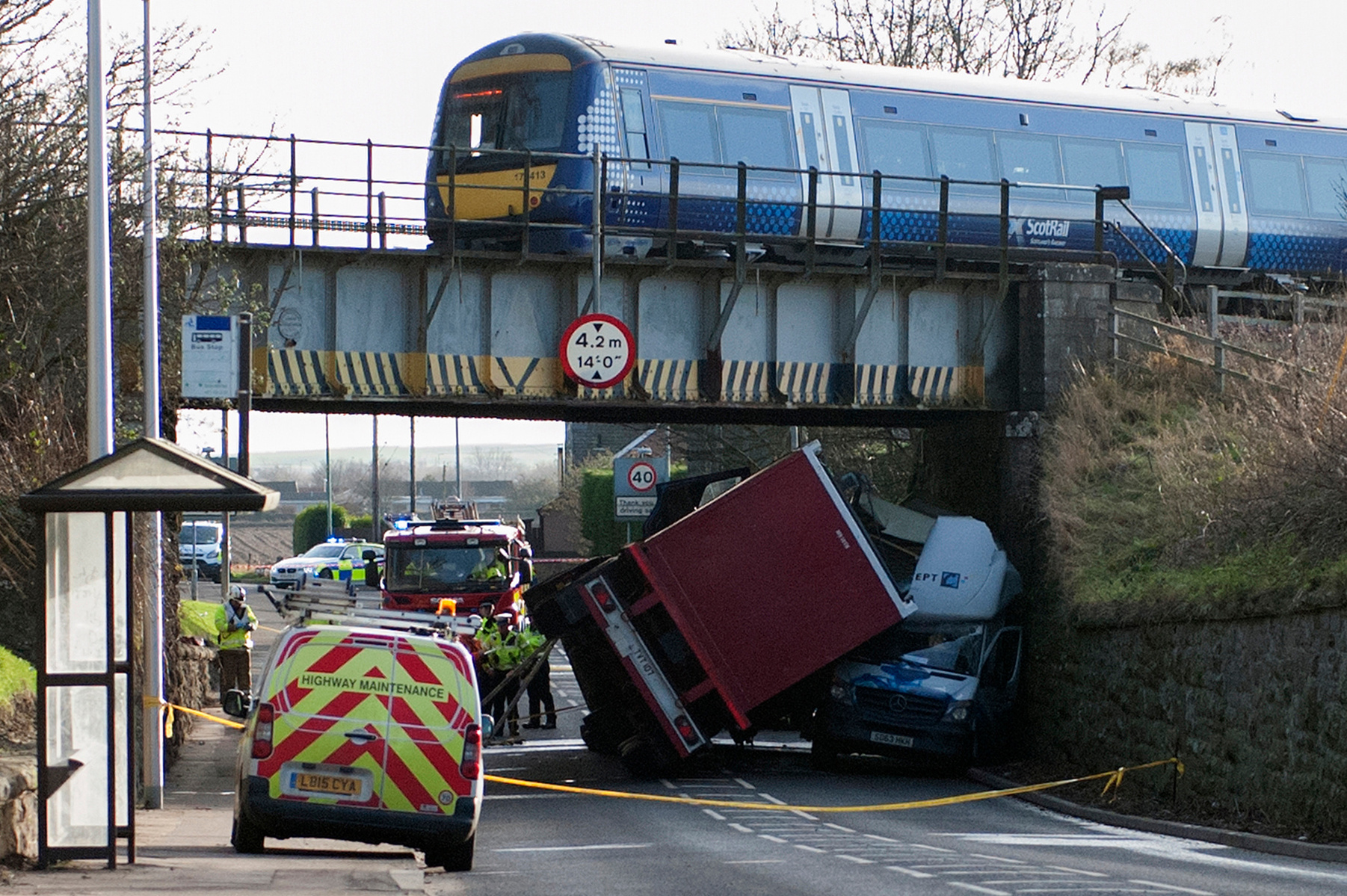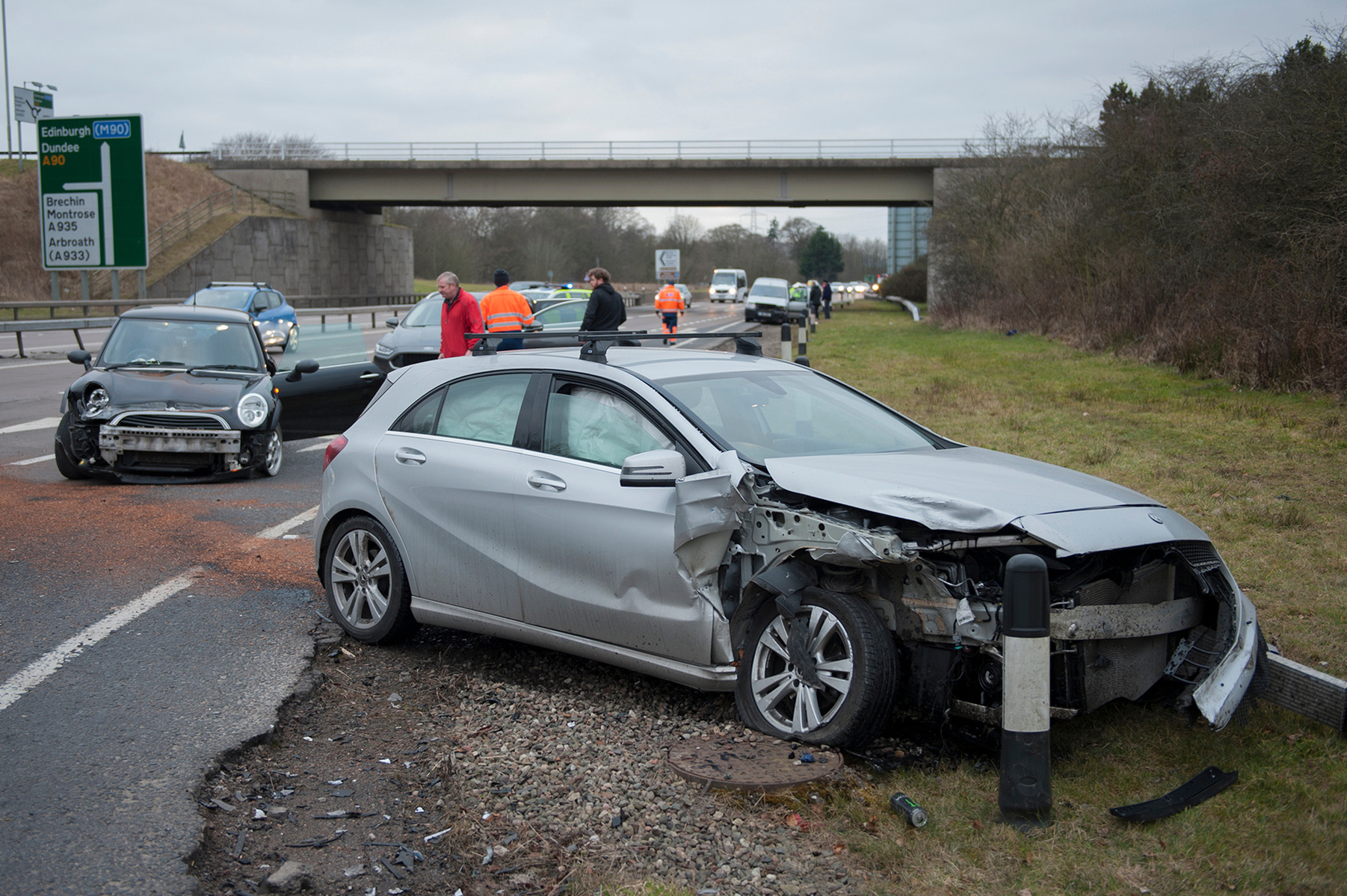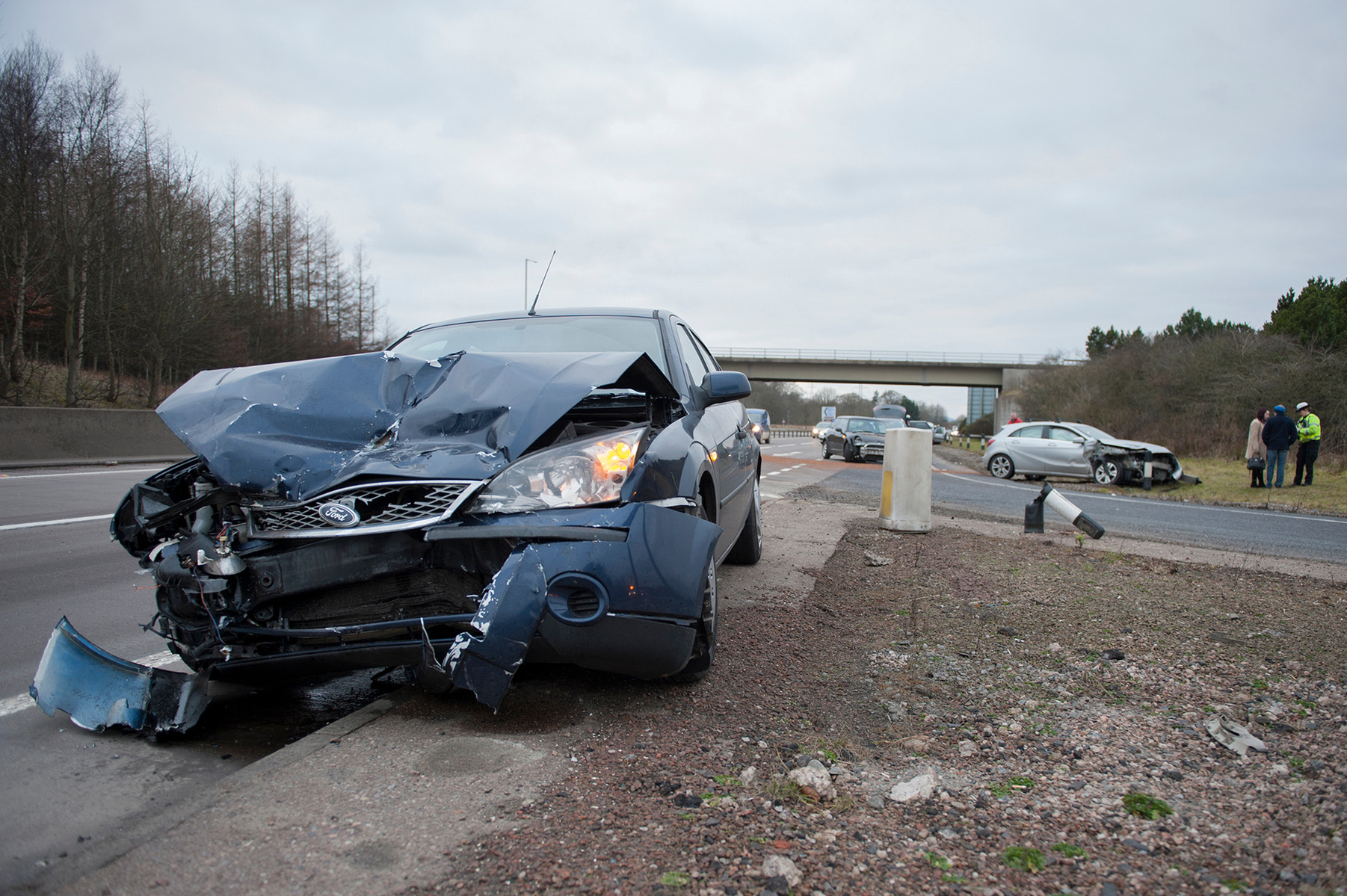 Enterprise at the Rep 2012, Singin' I'm No A Billy He's A Tim.
This unique event involves 60 young people working alongside arts professionals across all departments of Dundee Rep for two whole days, supporting the young people in developing their skills for learning, life and work.